The Latest Finance & Property Investment News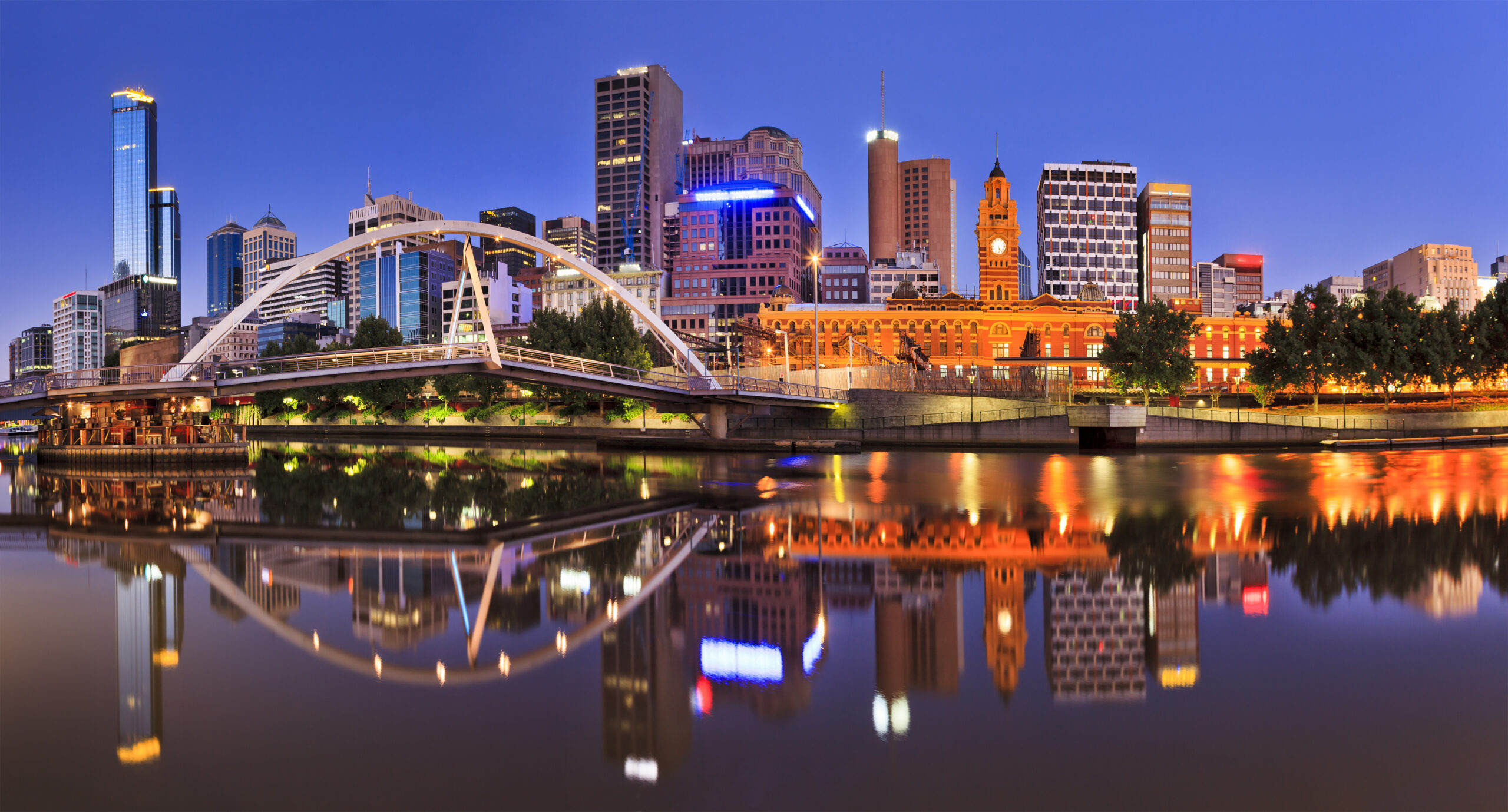 The Face Of Housing Is Changing The location of Australian housing is changing, with new homes now being built outside of traditional residential areas. The
Read More »
Property News (Last 3 Months)
And how our beliefs impact our actions Did you know 44 per cent of lotto winners lose their entire fortunes? That's because it's not about
Read More »
Consumers Reject Negative Forecasts Despite daily media articles declaring that property prices are set to fall 15% or 20% or more, most Australians don't believe
Read More »
Smaller Lenders Offering Lower Rates Homeowners may be able to take advantage of the competition from smaller banks to negotiate better mortgage rates, despite the
Read More »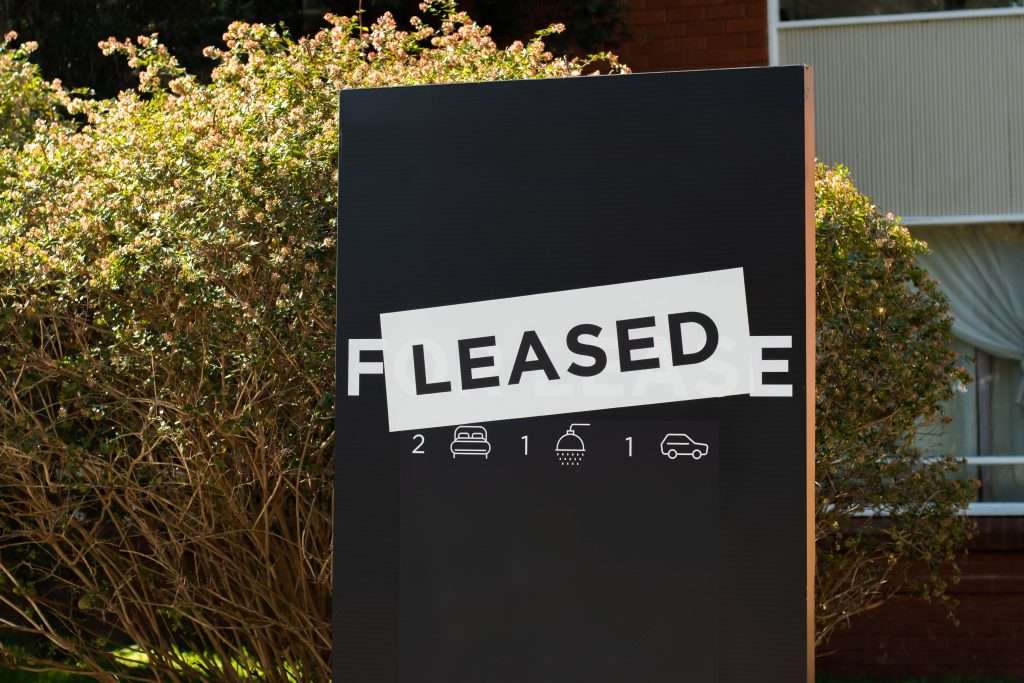 Rentvesting: what is it and how can it help you enter the property market sooner? The Australian housing market is notoriously hard to break into.
Read More »
300+ Suburbs Hit $1mil Median An additional 311 Australian suburbs now have median house prices of $1 million or more, with Sydney and regional NSW
A case study- understanding risk  Would you choose to buy in Moranbah or in Toowoomba? Right now it appears a fairly easy choice between the
2022 Will Be A Busy Year We've witnessed in 2021 the most extraordinary year ever in Australian real estate. Amid lockdowns and other restrictions, prices
RBA Reaffirms Rate Stability The Reserve Bank has reiterated that it does not intend to lift interest rates next year, despite growing industry speculation of
Re-financing Hits Record Levels and Home Values Surge Past $9 Trillion A recent surge in switching among property investors has helped lift the amount
According to AMP Capital chief economist Shane Oliver, The Reserve Bank won't lift the official interest rate until 2020. So that's great news for homeowners
Equity is King So you bought your first home, got a home loan, you're paying your mortgage in monthly instalments, and everything is ticking along
Reventon's Founder and CEO Chris Christofi takes part in his second Vinnies CEO sleepout Exceeds his target of $60,000 this year – a $20,000 increase
Vinnies CEO sleepout For the second year running, Chris Christofi is taking part in Vinnies CEO sleepout to raise money and awareness for people experiencing
World-class snooker raising funds  Reventon recently hosted its high profile competitive snooker event, the Reventon Masters in support of the White Ribbon Foundation. At the event, founder
How can a development become a Reventon Approved Property? Reventon's in-house research teams conduct property marketplace investigation through Government data and leading independent industry bodies
'We work tirelessly to create a positive experience for our clients as we help them to secure their financial future, so we're overjoyed to be recognised with these awards.
'We'll continue to secure opportunities for our clients and we send them our heartfelt thanks. Without them, this sort of recognition wouldn't be possible.'
Chris Christofi, Founder & CEO of Reventon