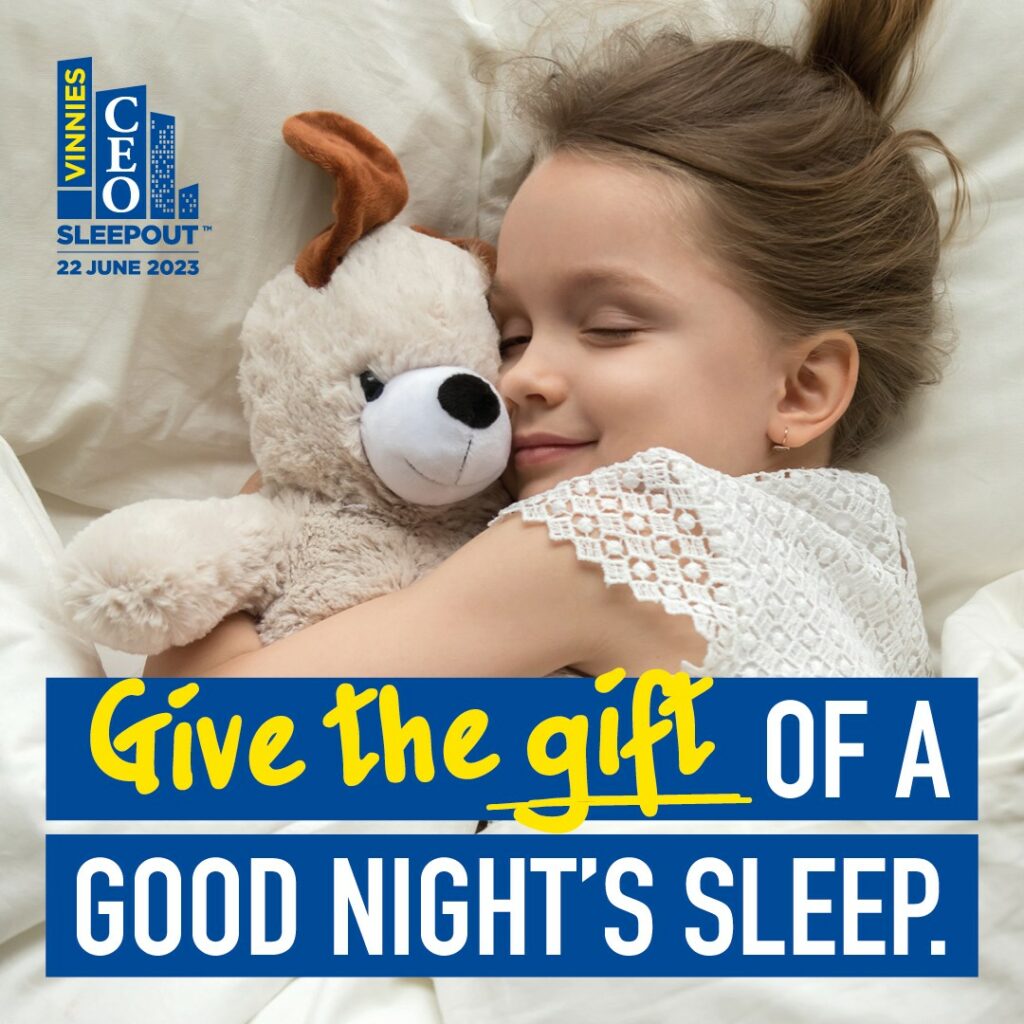 Reventon presents Lead With Kindness 2023. A one night only charity event in partnership with Vinnies to raise awareness and funds for those experiencing homelessness.

Please Join Chris Christofi, Reventon, Uniq Group, Hermitage Homes and our event partner Le Ciel to help raise money for those in need.

On any given night in Australia, more than 116,000 people are homeless.

It can take many forms, from sleeping rough to overcrowding, couch surfing, and living in temporary accommodation.

It breaks our hearts to know that every year the statistics paint a grim picture and outline the overwhelming need for homelessness support.

So, our goal this year is to not only help spread awareness about this complex issue but also to raise $100,000 that will help provide crucial support and services to Australians in need.

Our CEO, Chris Christofi 🇦🇺 🇨🇾, would like to extend an invite to a fun night for a great cause.

We are auctioning one of a kind, extremely rare, and incredible items and the proceeds raised will go towards Vinnies to help eradicate homelessness.

After raising over half a million towards this cause in the last 5 years and seeing how it has impacted and transformed lives, We cannot stress how a little can go a long way.

How you can help:

With your help, we can help break the cycle of homelessness for good.
How We Make A Difference:
Raised in total since 2018 –
$559,195.00.
What is means:
833 – Individual support programs
2,188 – Beds
8,752 – Meals

As you can see, a little means a lot.