We specialise in building wealth safely through property investment
Featured In Over 40 Major Publications:


PROPERTY AND FINANCE EXPERTS
Property investment made easy
First Time Investors
Active Investors
Time Poor Investors
Own More Real Estate
Pay Less Tax
Dedicated Relationship Manager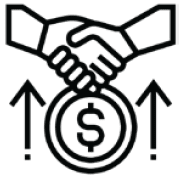 We have helped
3000 + clients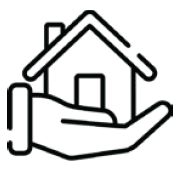 $500 million +
in home loans settled
(Last 3 years)

Established in 2005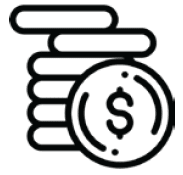 $1.36 billion in
real estate sales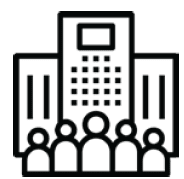 $944 million
under management

Since 2005, Reventon has helped over 3,000 Australians achieve their financial goals.
Whether your aim is to reduce your mortgage, invest in property or plan for a comfortable retirement, Reventon's award-winning team of financial experts have the experience to support you every step of the way.
Don't just take our word for it, listen to what our clients have to say below.
You've Heard From Our Satisfied Clients. Now Let's Get You On Your Path To Financial Freedom.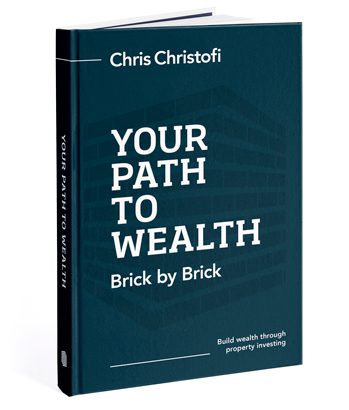 YOUR PATH TO WEALTH: BRICK BY BRICK
BY CHRIS CHRISTOFI
AMAZON BEST SELLER
Learn how to build your wealth through property investing. Each year the property market creates thousands of new millionaires – and there's nothing to stop you becoming one of them.
Busting the myth that property investment is reserved for the already wealthy, Chris Christofi's new book shows you how to build a property portfolio step by step; from raising your first deposit, to establishing a successful multi-property portfolio.