Over 250 years of collective industry experience
Supporting thousands of Australians. Led by integrity, quality and passion.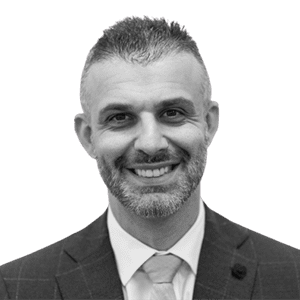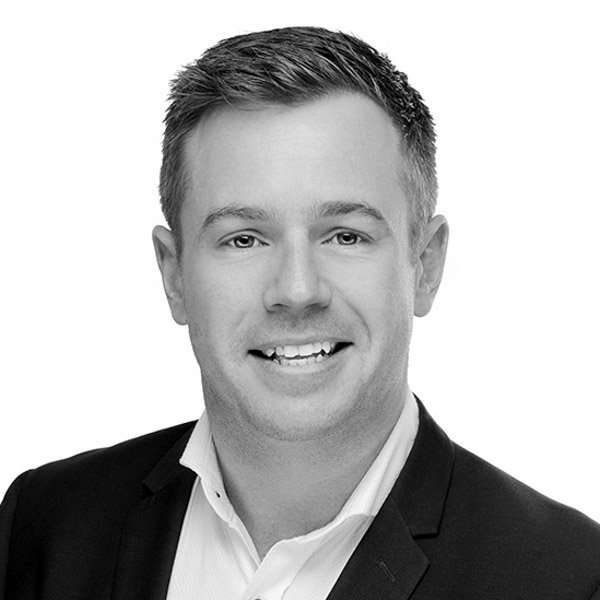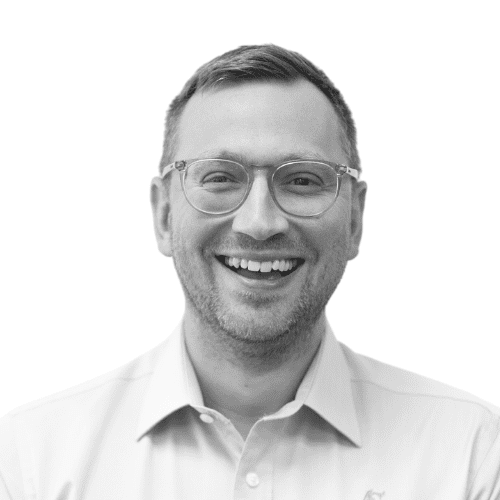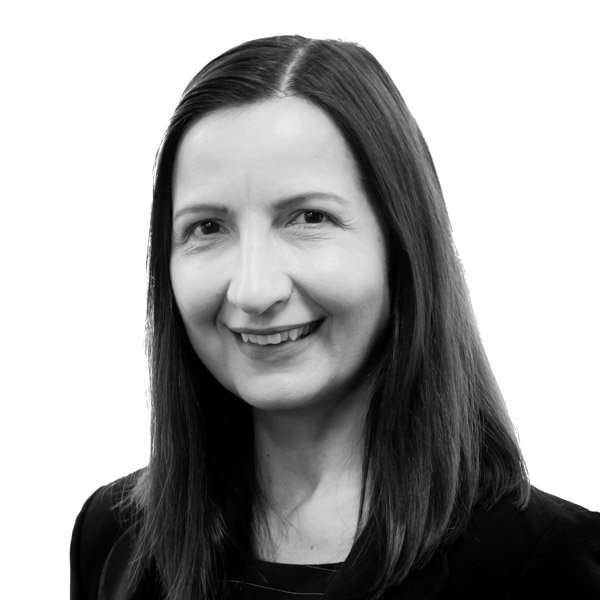 Women & Wealth Co-Founder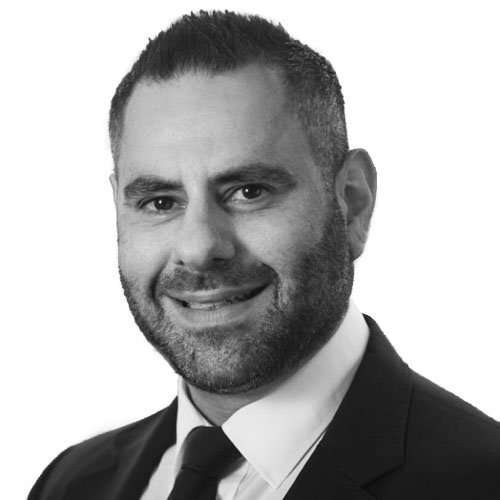 Director and Partner, CHC Planning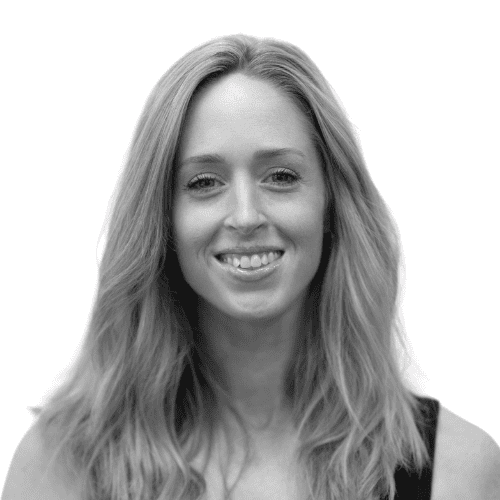 Head Of Property Management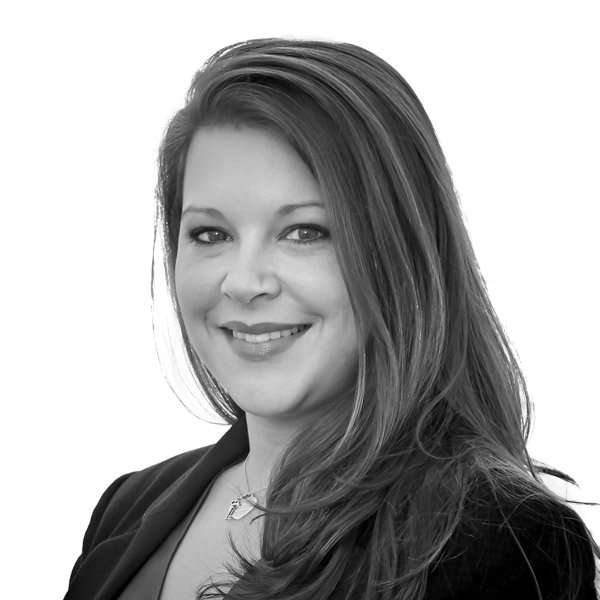 Team Leader Of Client Services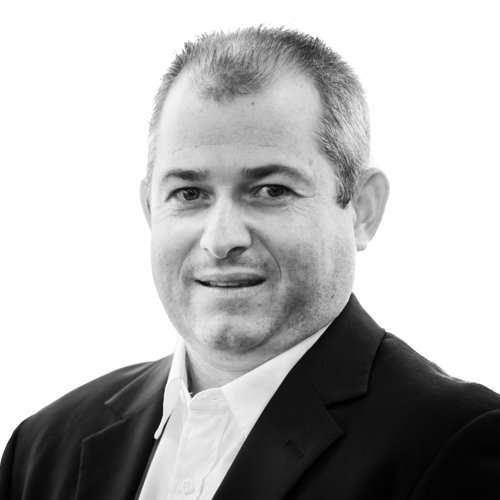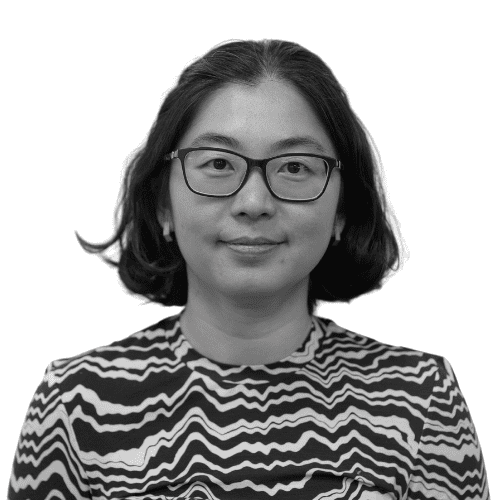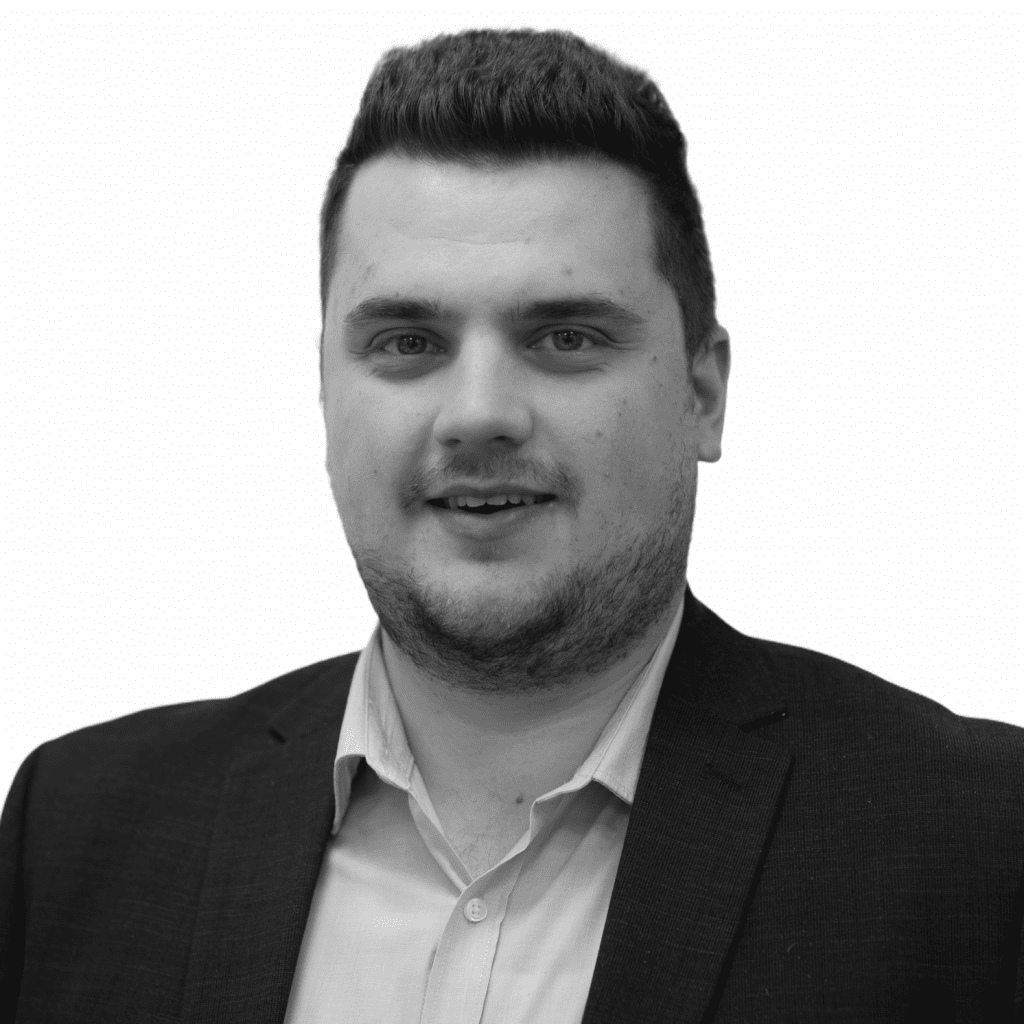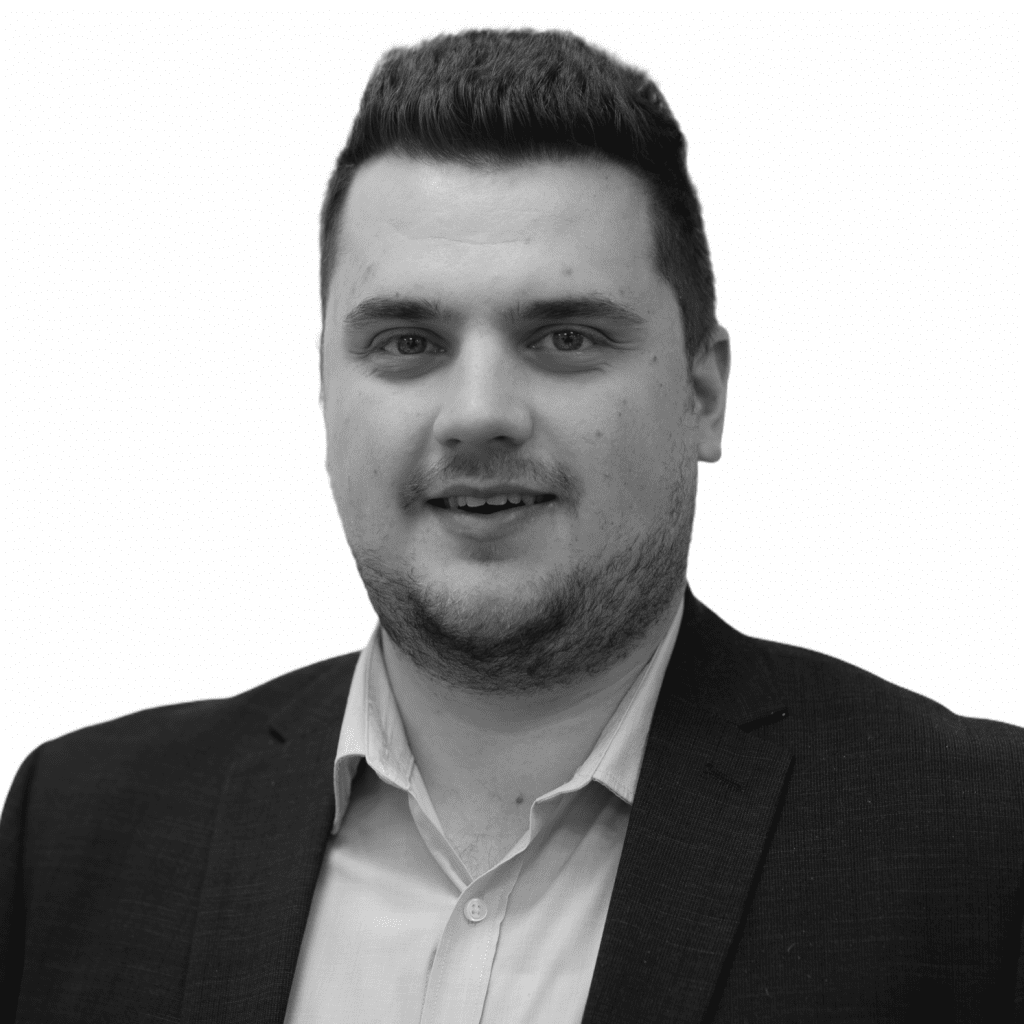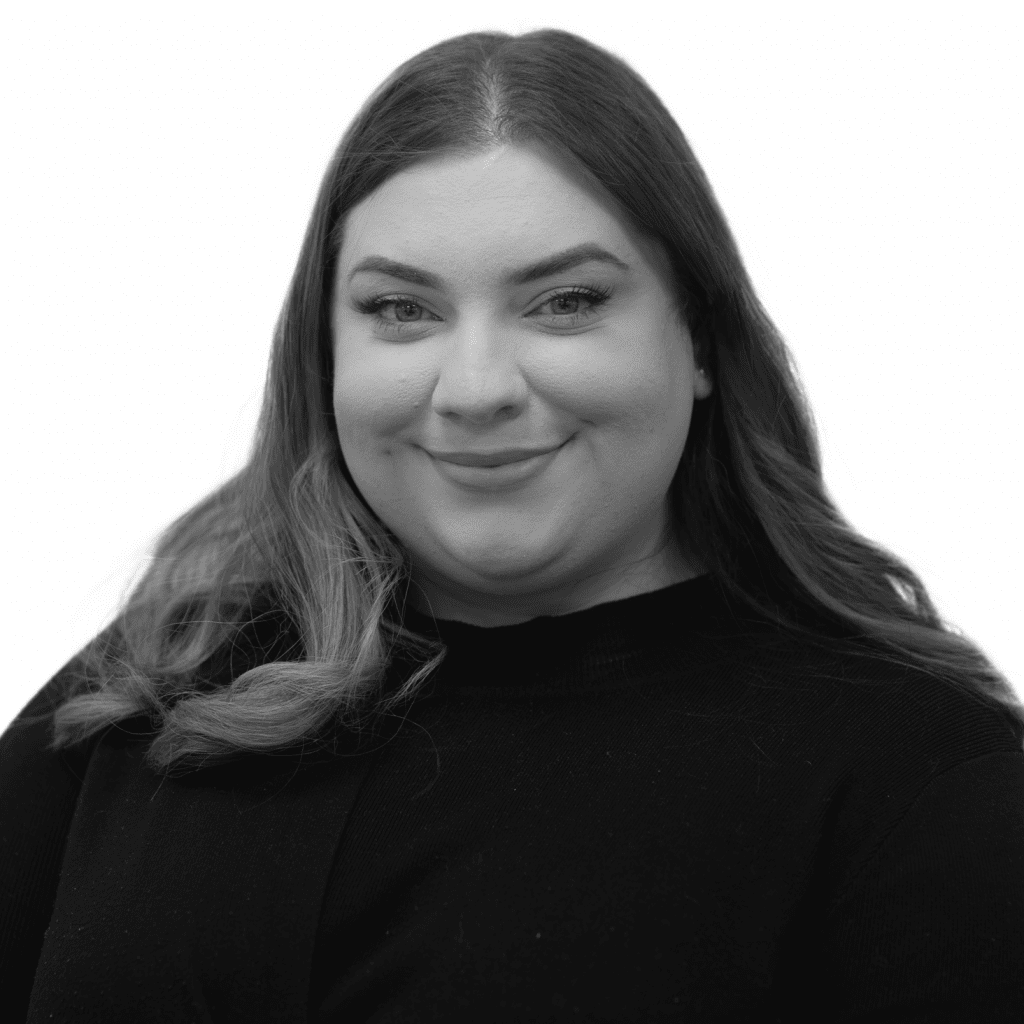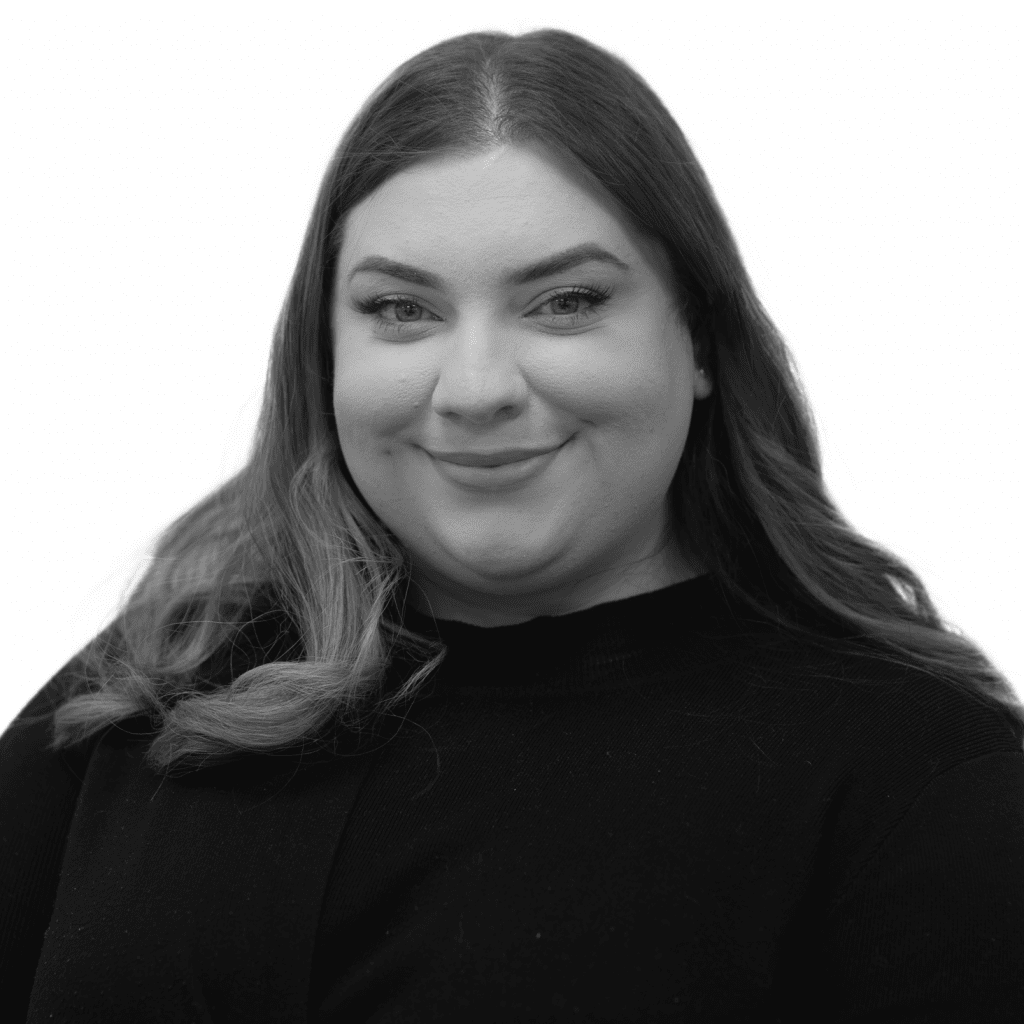 Senior Finance Coordinator
Investment Strategists, Financial Planning & Accounts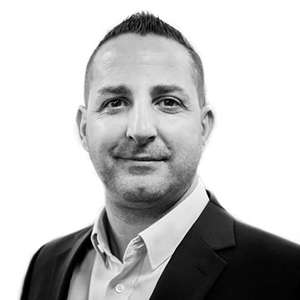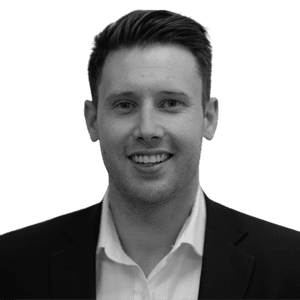 Business Development Manager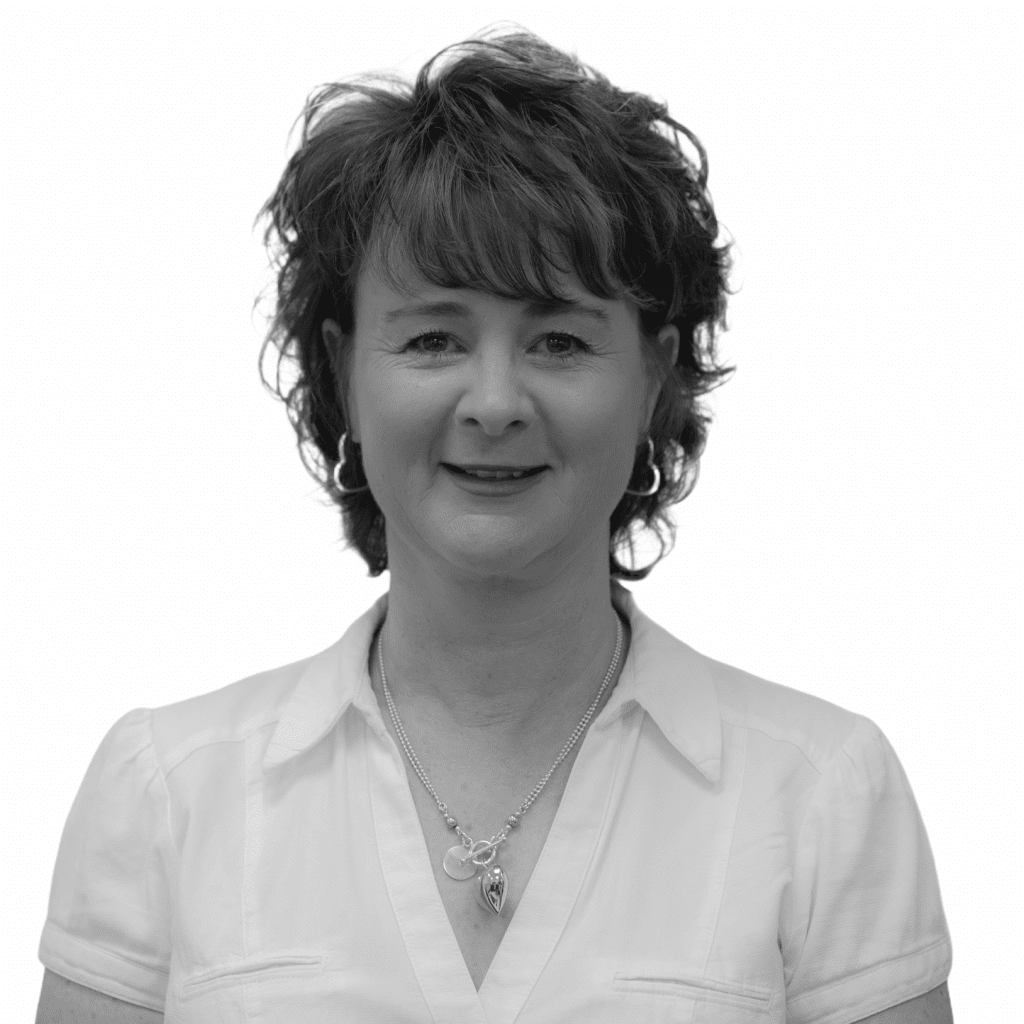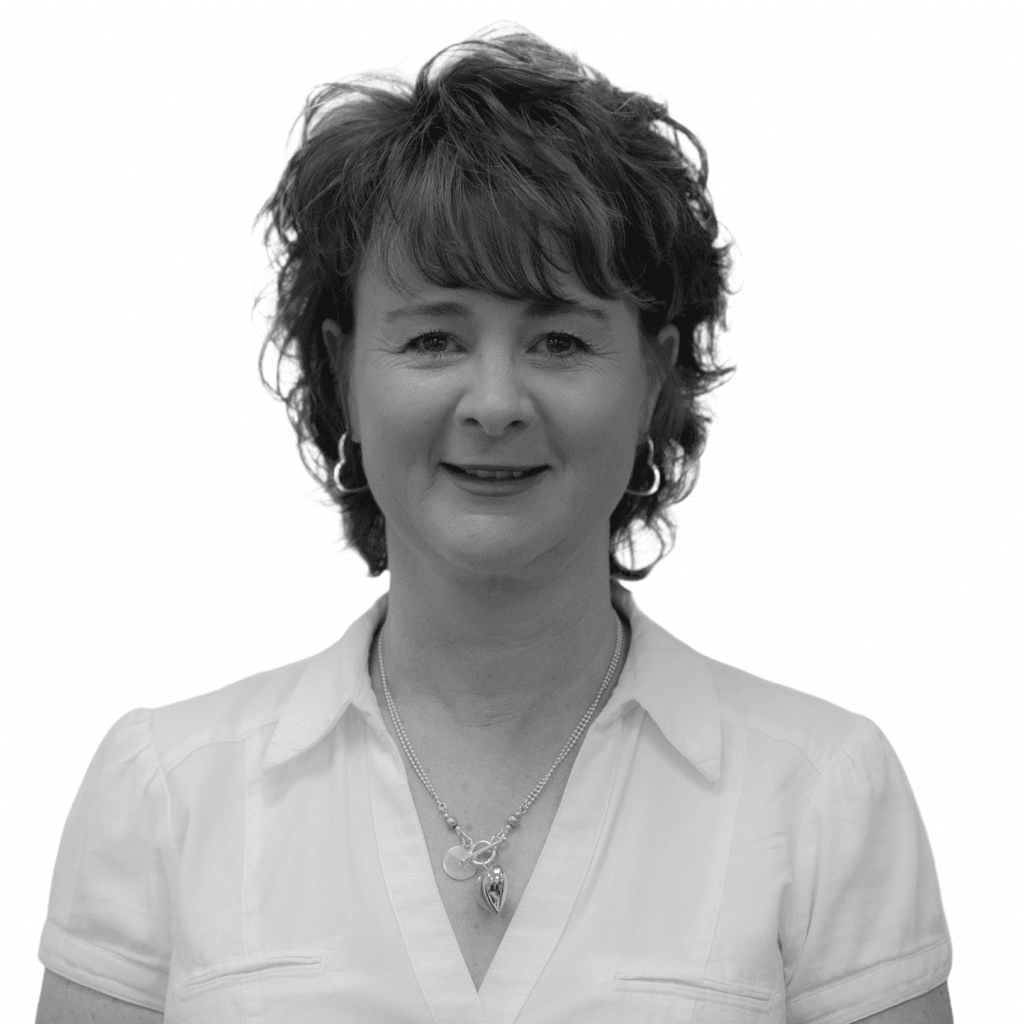 Senior Paraplanner, Financial Planner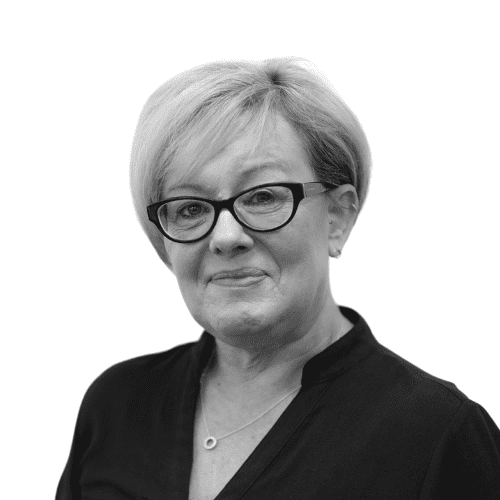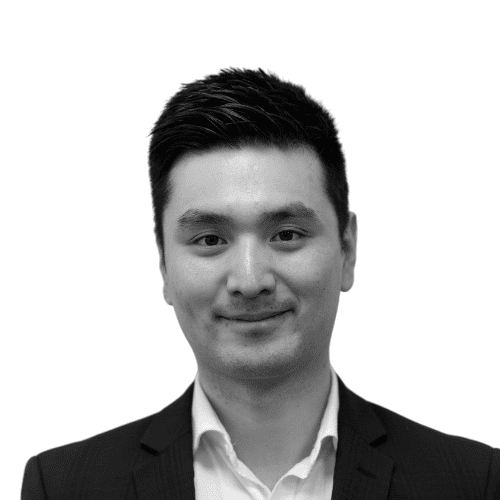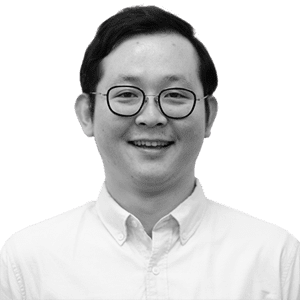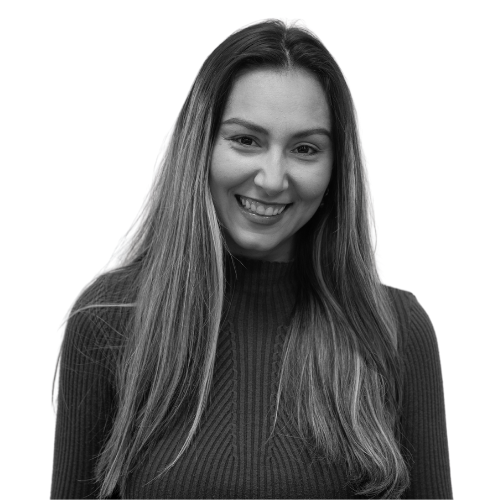 Property Management Assistant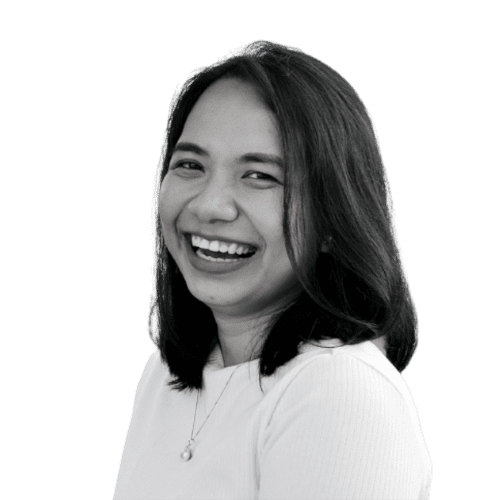 Property Management Assistant
Property Management Assistant
Client Services & Administration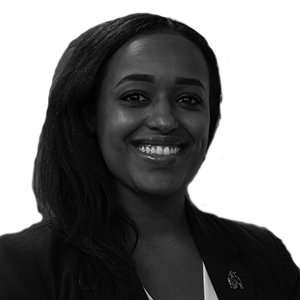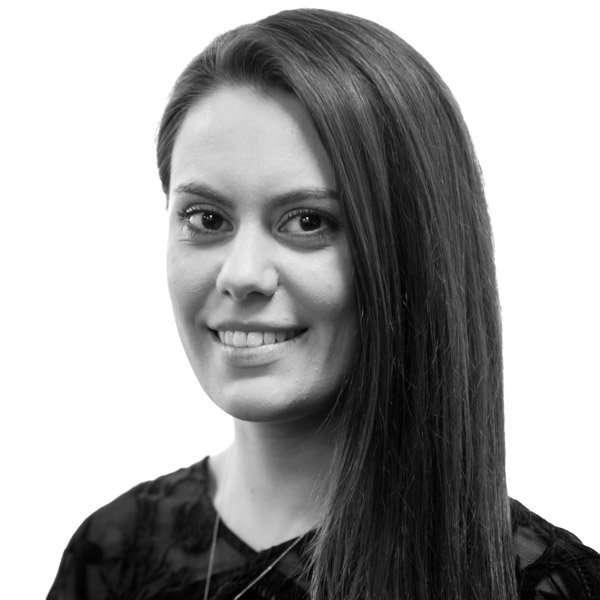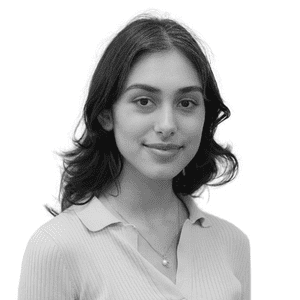 Client Relationship Officer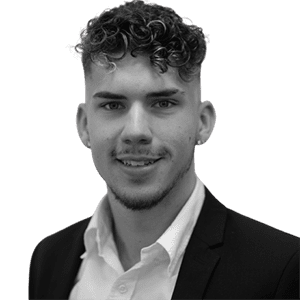 Christos Theodorakopoulos
Client Relationship Officer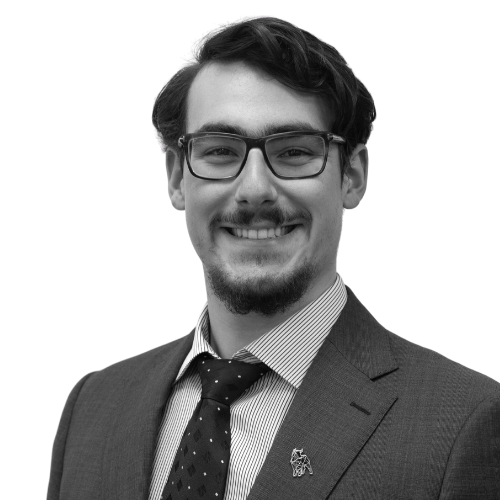 Client Relationship Officer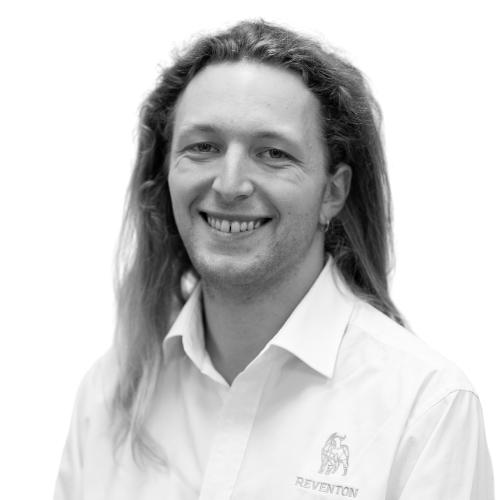 Client Relationship Officer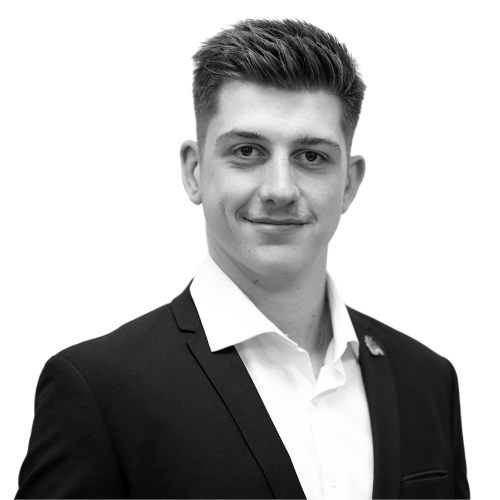 Client Relationship Officer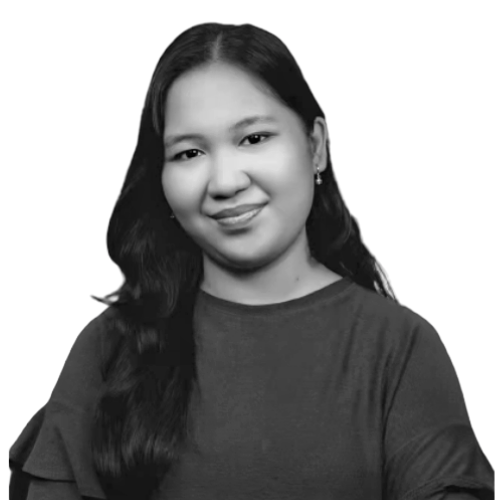 Marketing, HR & Administration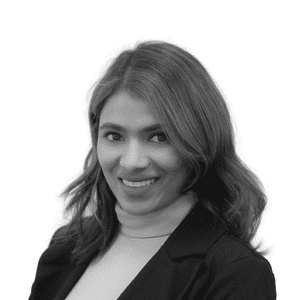 Brand and Communication Officer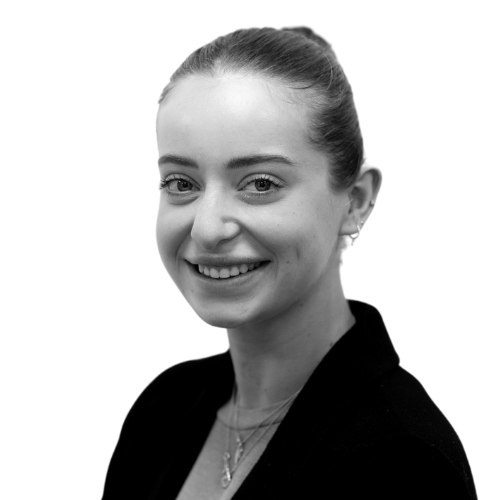 Personal Assistant to CEO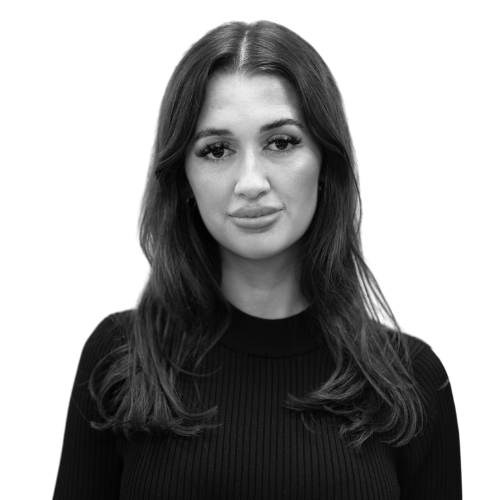 All of your services under one roof
We have bought together some of Australia's finest financial, investment and property companies to ensure that, whatever your wealth building goal, Reventon can deliver it from start to finish.
Our partners and associated companies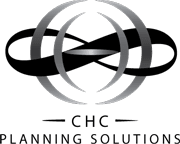 CHC is a close partner company of Reventon and was created by our CEO and Founder Chris Christofi with Directors Harris Hadjiharalambous and Chris Stylianou.
&nbsp
CHC specialise in risk insurance, superannuation, self managed super funds, and investments. They are experts in financial planning and advice, offering tailored solutions that meet each individual's specific financial needs. Like Reventon, CHC takes pride in offering only the best products, services and investments available in the market today to help clients make better financial decisions for their futures.
&nbsp
Visit Website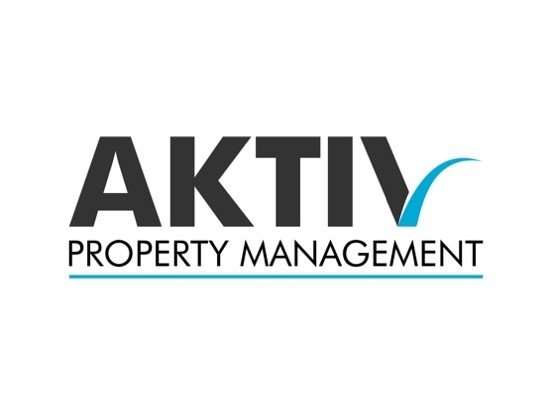 Aktiv Property Management is a close collaborator with Reventon, supporting our property investment services.

Led by Managing Director Ben, AKTIV provides an exceptionally high level of service with in the property management area. With a focus on guiding clients to achieve long term security and growth, AKTIV supports Reventon with client support and management.

Visit Website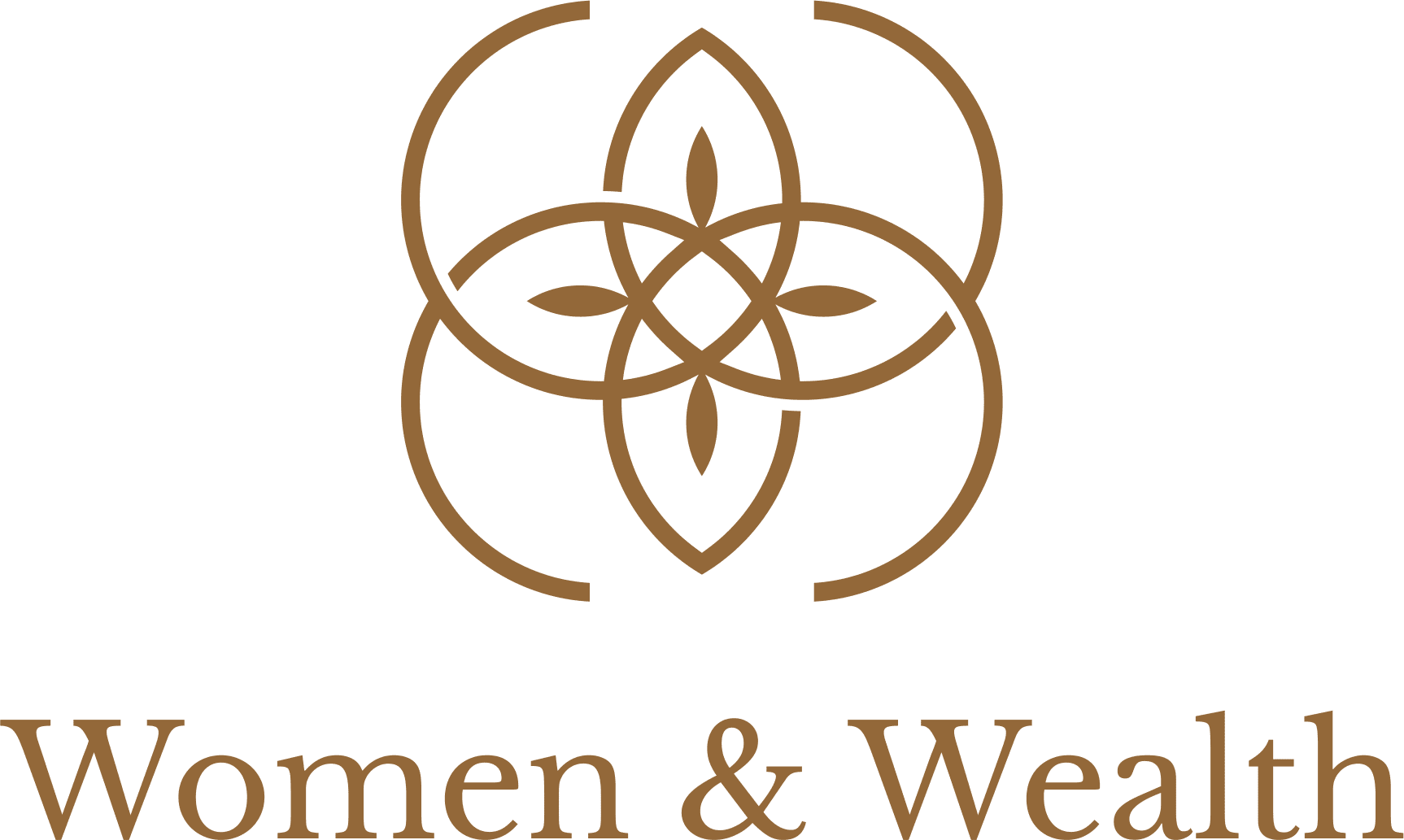 Women and Wealth recognise the true potential of a woman and seek to inspire women to take action. We empower women to seek financial freedom to live the life they choose. Our symbol is inspired by the flower of life; the overlapping of circles signifying the true nature of women; forever blooming. We believe that as women invest to build their own lives; they re-shape the circles of lives around them. Our purpose is to give women the right tools and techniques to design the life they want to live.
&nbsp
Visit Website
'We work tirelessly to create a positive experience for our clients as we help them to secure their financial future, so we're overjoyed to be recognised with these awards.
'We'll continue to secure opportunities for our clients and we send them our heartfelt thanks. Without them, this sort of recognition wouldn't be possible.'
Chris Christofi, Founder & CEO of Reventon