Since our establishment in 2005 we've built on a strong foundation in property investment and progressively expanded the business over the years. Today, we offer a complete range of property and financial services to our many clients, large and small. Talk to our experienced team of industry professionals today. Explore our services below.
We take the time to research and put forward the right investment options to
maximise your return on investment.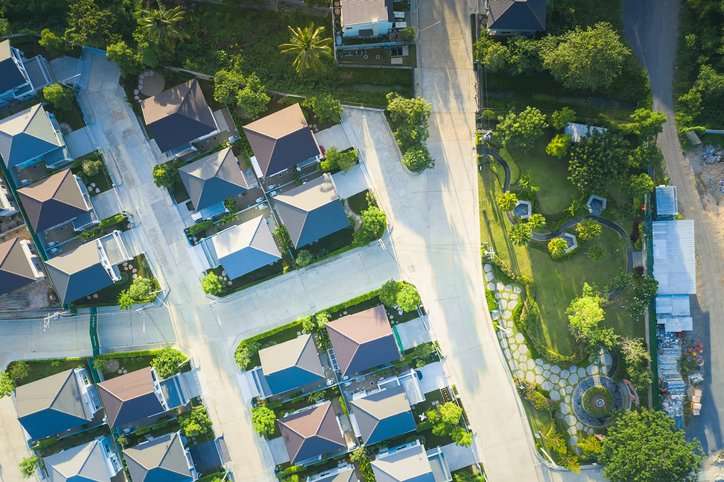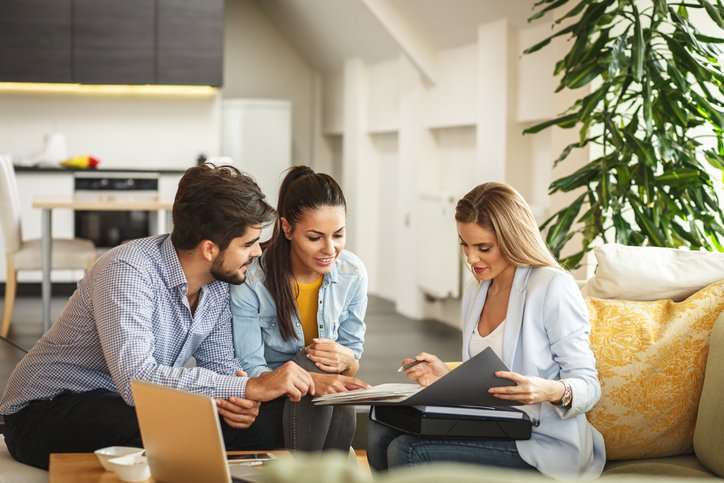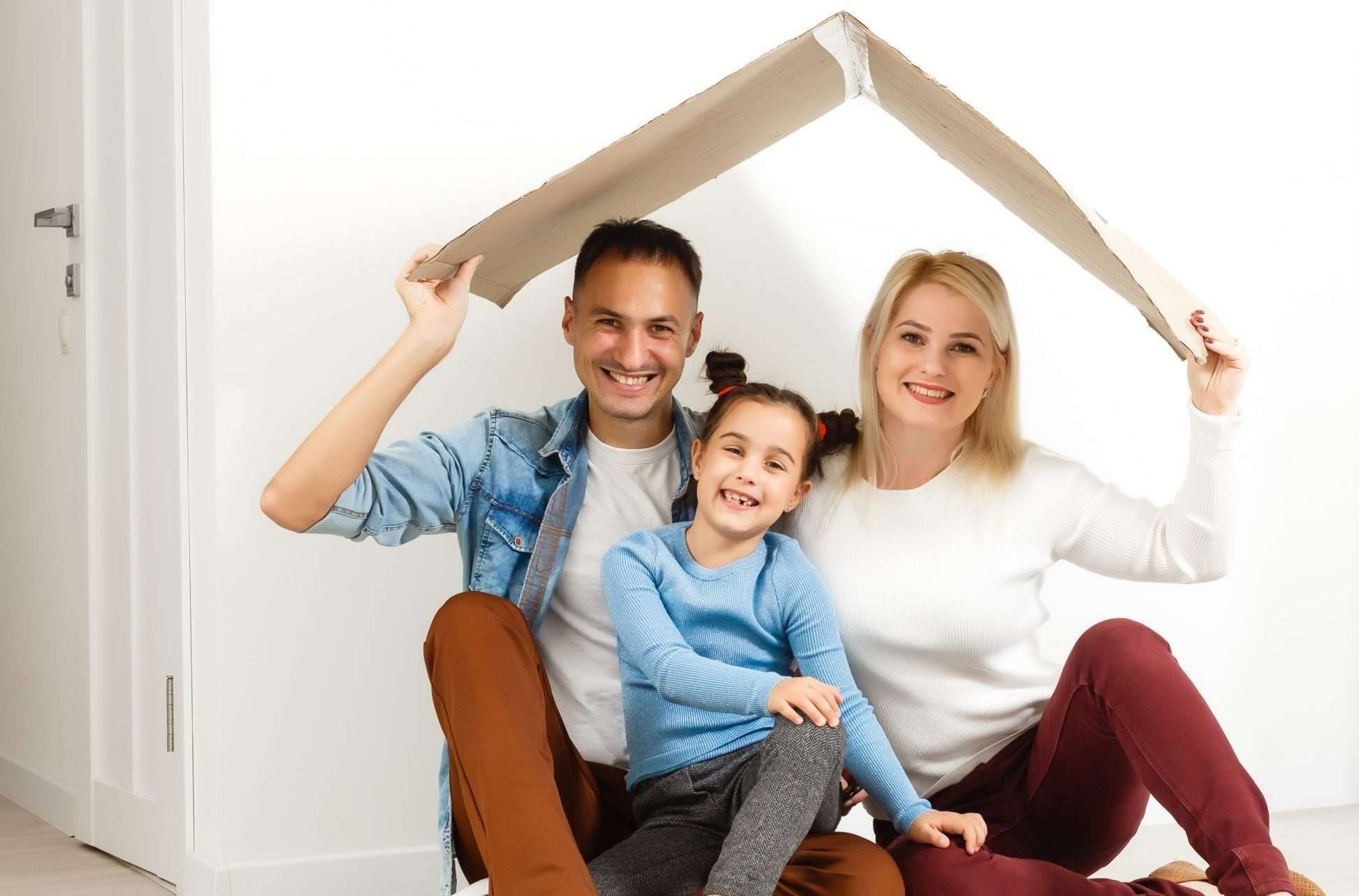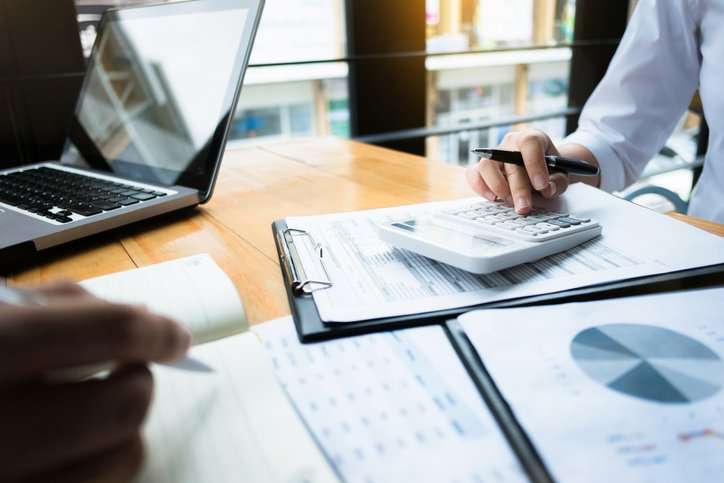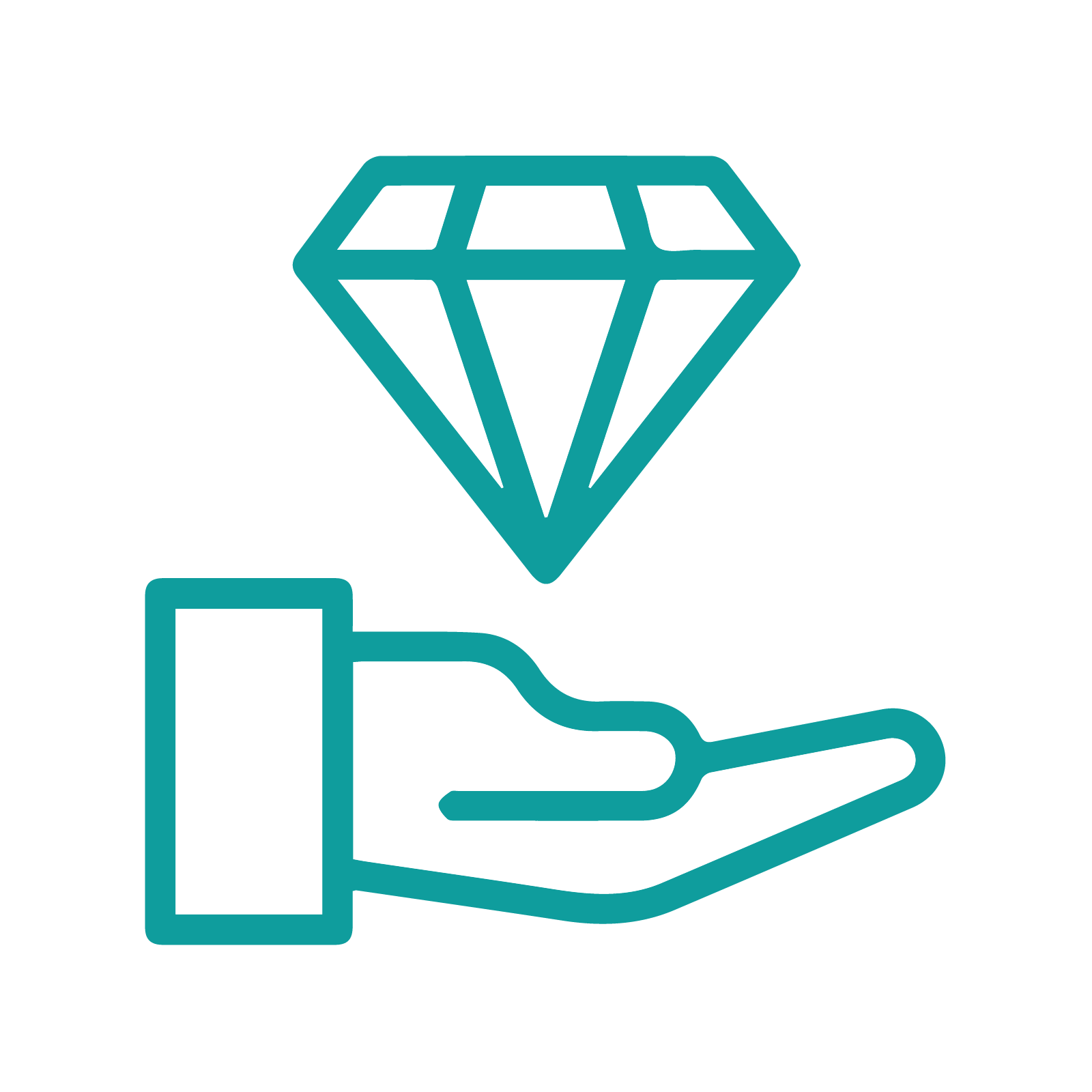 Independent Property Inspections
We engage experienced qualified professionals to conduct property inspections for all real estate purchases. These thorough inspections check for any defaults and quality of work to ensure that the property is compliant with the relevant building plans and specifications.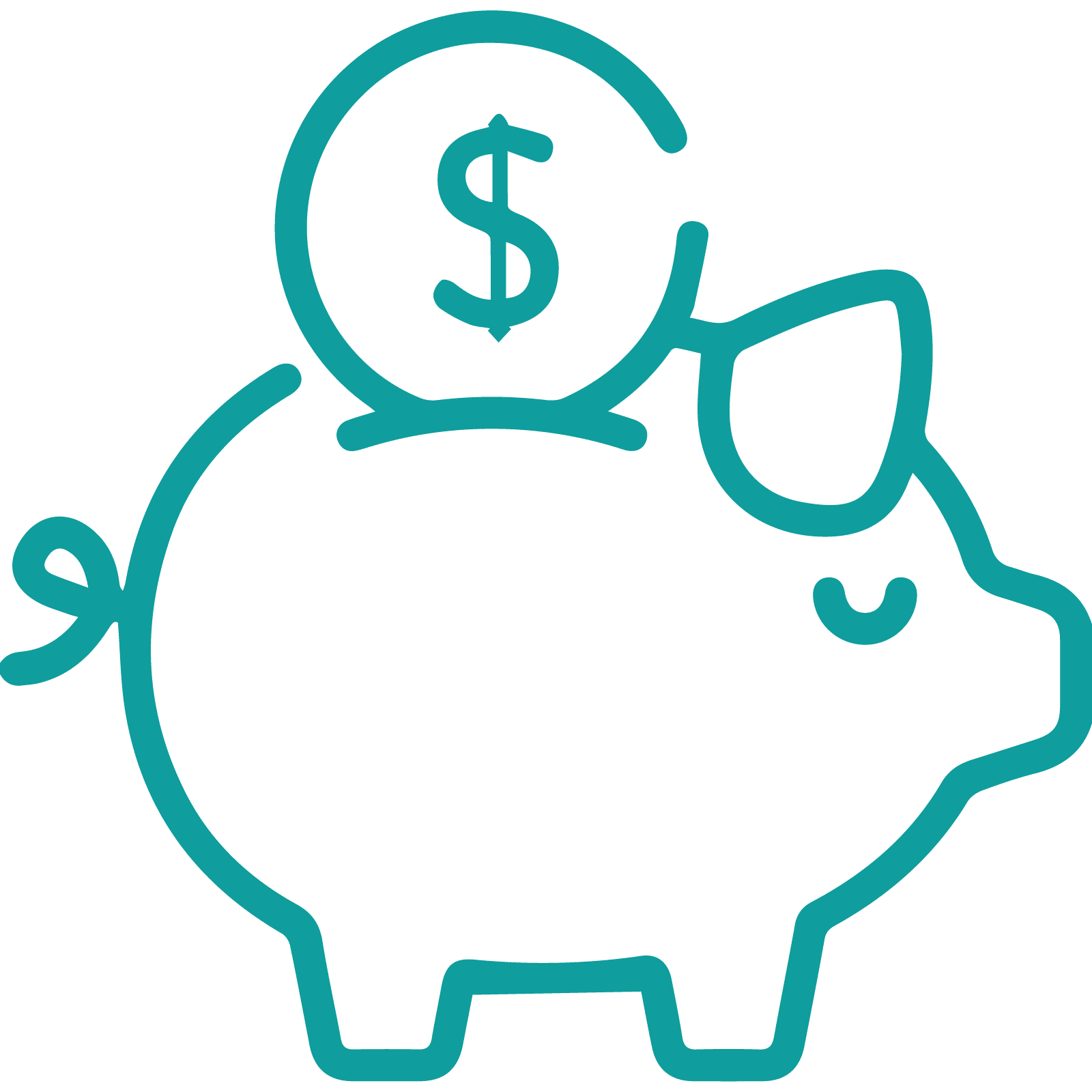 Buyers Advocate Services
Let our licensed, highly-professional buyers advocates search, evaluate and negotiate the purchase of your next property. They will take the stress out of the buying process, advise you on what is the best property to buy and which suburb, and, finally, they will negotiate the best possible price for you.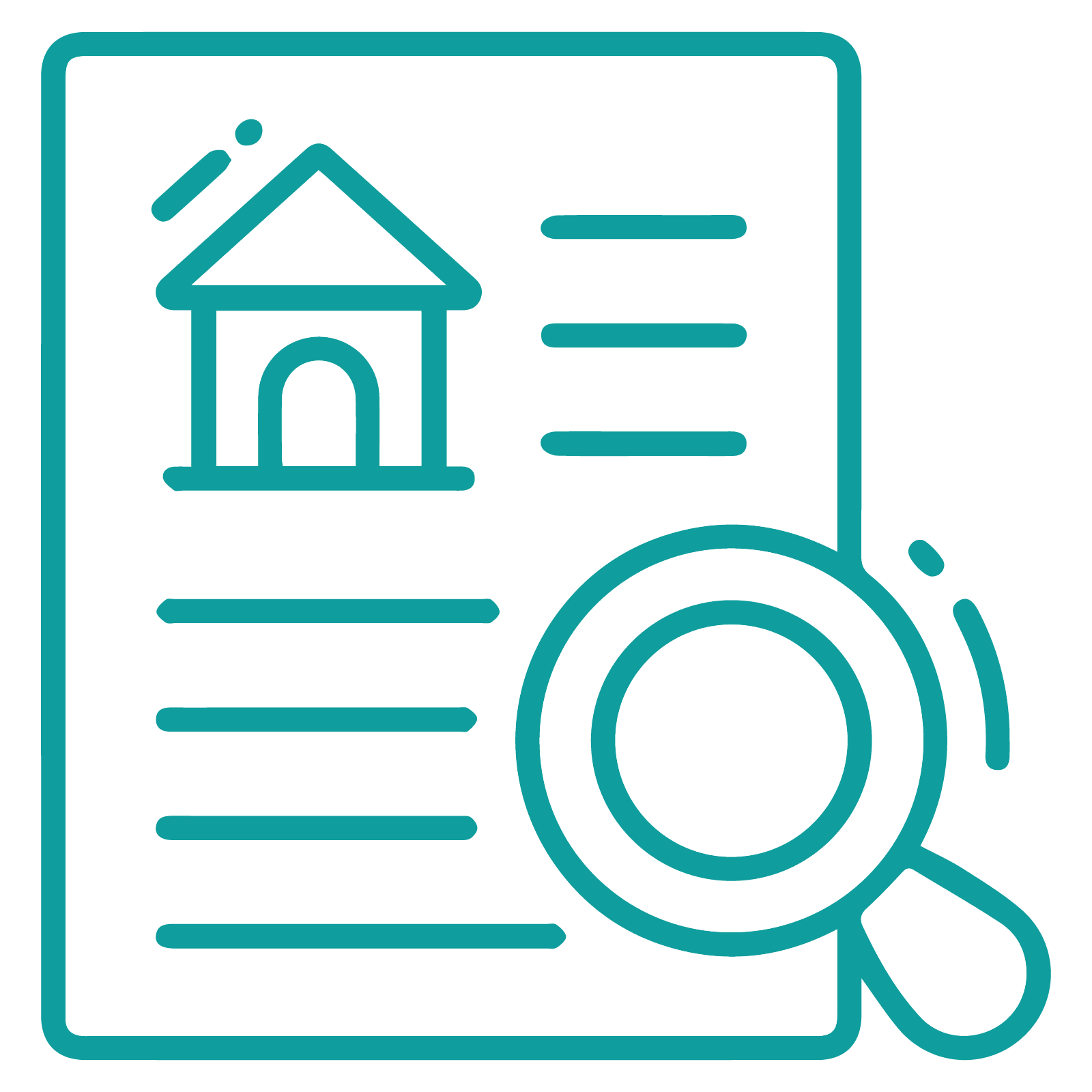 Property Valuations & Projections
We have access to the latest real estate sales and rental data, and extensive market knowledge allowing us to provide highly accurate property value appraisals of your home.
Looking to take the next steps in financial security? Reventon can help you achieve your financial goals.
Aside from the core services above, Reventon can assist you with the following mortgage and finance services: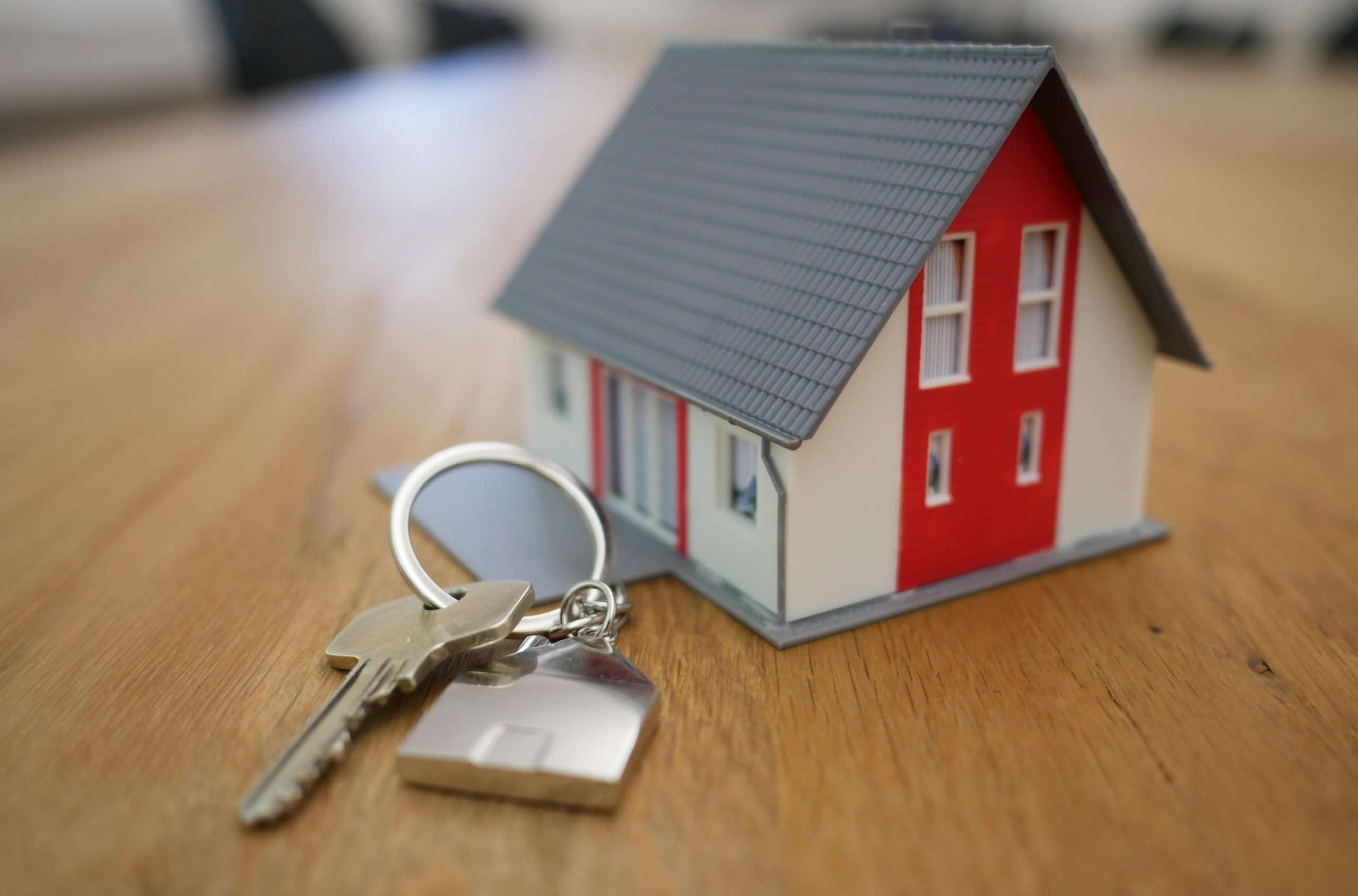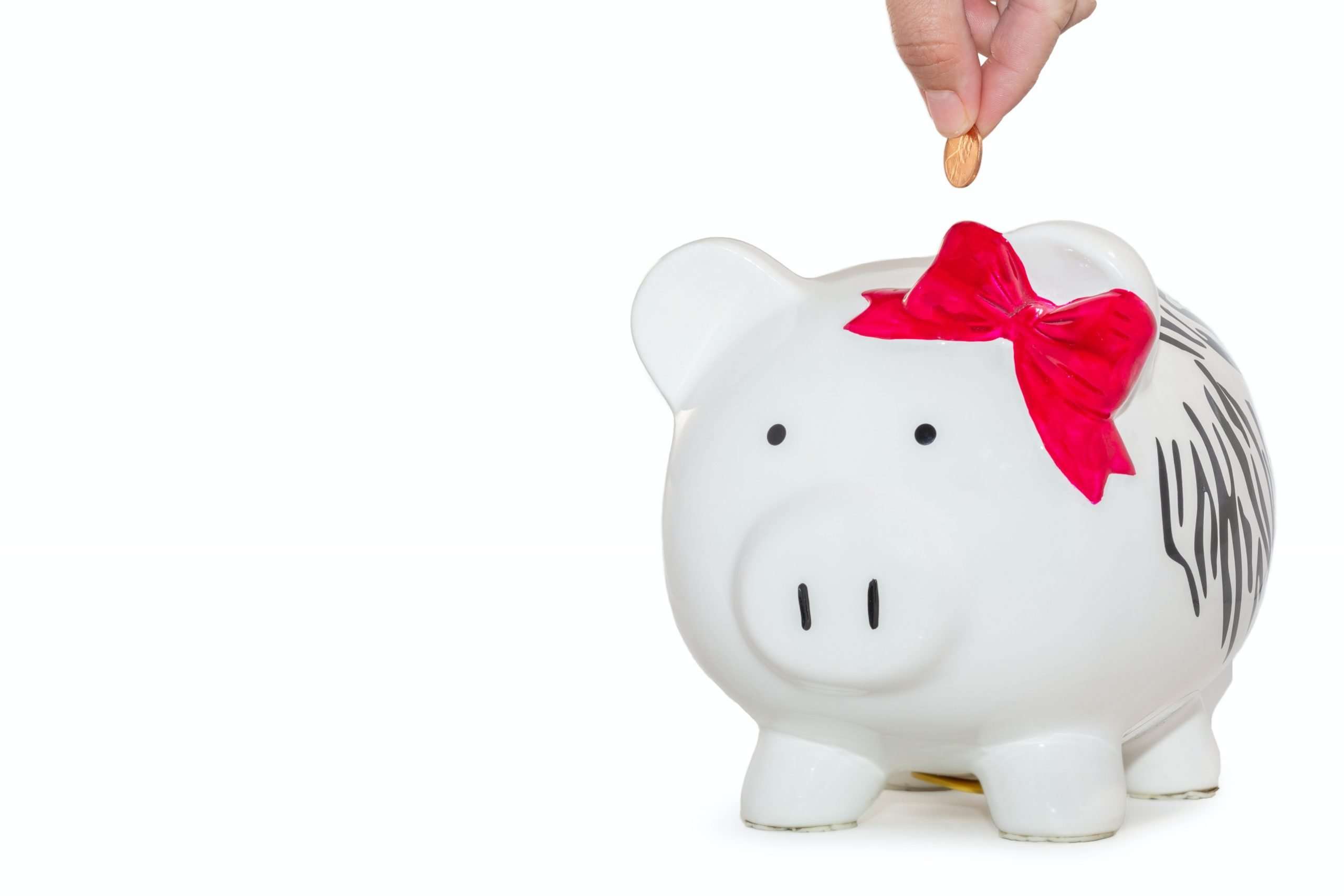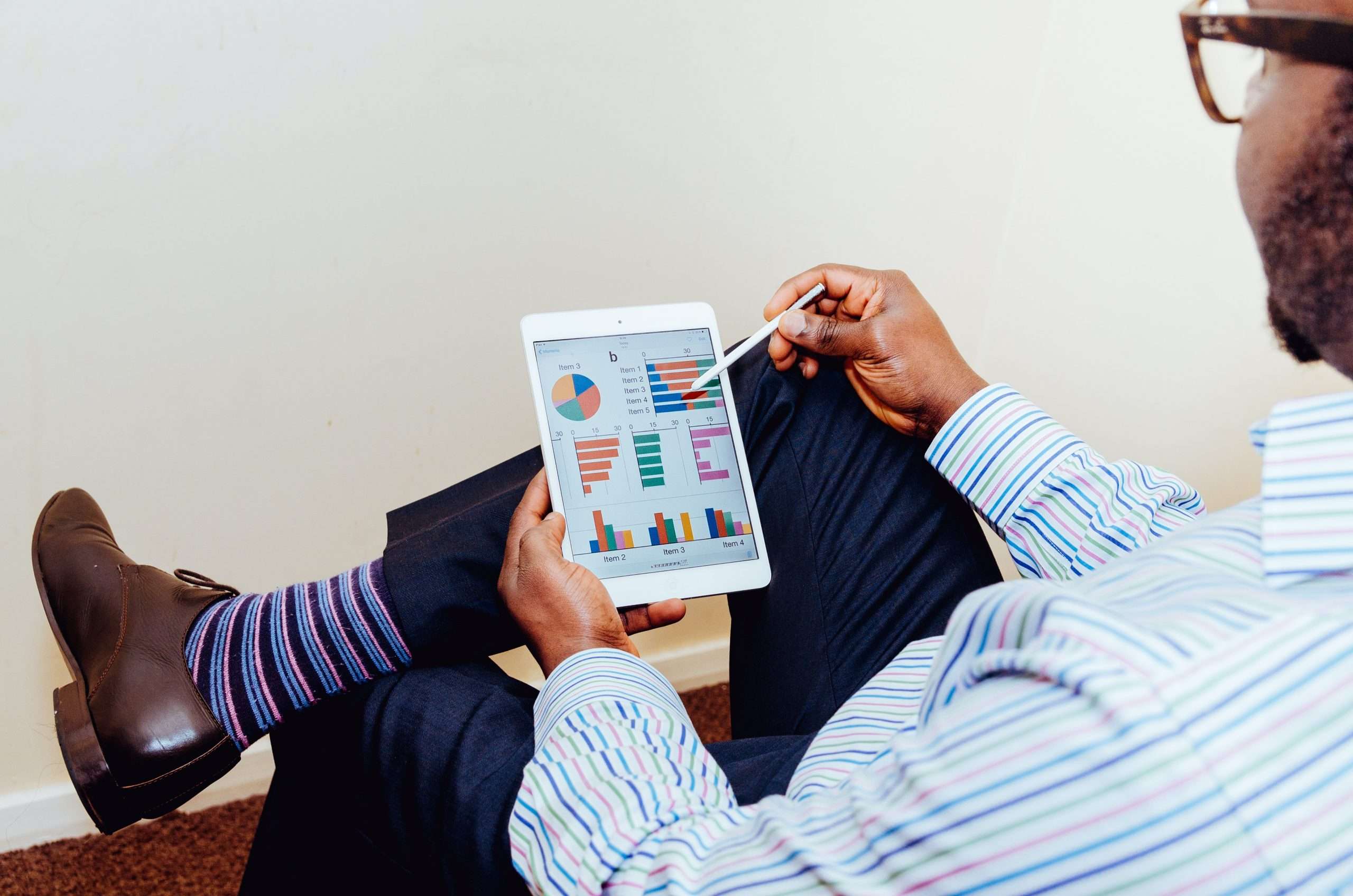 Credit Card Rollovers
Transferring debt from your existing credit card to a new one is called a 'credit card rollover'. And banks want your business so they'll often allow you to bring your old card's debt over to the new one at a significantly lower interest rate. With our extensive network and experience we'll get you a great rate plus all the extra perks banks throw-in to encourage you to rollover credit card debt.

Budgets
The idea of budgets conjures up scary thoughts of groaning spreadsheets and grinding austerity. But it doesn't have to be that way. A Reventon financial advisor can help you set up a personal budget so you can take that holiday, drive off in that new car or buy your first home, sooner rather than later.

Personal Loans
Want a personal loan for a new car, a holiday, debt consolidation, a wedding, a granny flat or a new bedroom? Using our relationships with leading banks and other financial institutions, our team will assess the impact of interest rates, establishment charges, ongoing fees and other hidden charges to find a personal loan that offers you value for money.

Mortgage Reduction
Talk to us about the small, strategic changes you can make to better manage your home loan, reduce your interest and shorten the pay-back time.

SMSF Lending
SMSF home loans can be used to purchase property and secure your retirement. We'll advise you on the most suitable structure and the most appropriate path forward, while securing you the most suitable loan.

Asset Finance
Whether it's a car, boat, caravan or anything else, our asset finance division will help you with personal finance and business/commercial lending. They'll help work out what you need, how much you can borrow and take the hassle out of all that paperwork.

Repairing Your Credit Rating
A bad credit score significantly impacts your finance options because, to the average moneylender, you're a credit risk. We'll show you how to get your good credit rating back with tips like cutting up those credits cards, paying off select debtors and more.

Equipment Finance
Whether it's a car, welding machine, truck, tractor or any other type of equipment, we will find you available financing options to help get you and your business to where you want to be. And whether it's for business or personal purposes, we can advise you on leasing, hire-purchase or equipment loans.

Leasing Arrangements
We arrange personal and asset leases for clients and corporate entities covering cars, caravans, boats and more. Choose a full lease with no payout or one with normal leasing options for all assets other than residential property. We also organise equipment finance for farmers.
Looking to take the next steps in financial security? Reventon can help you achieve your financial goals.
Property management services we offer include:

Advertisements On Several
Property Websites
We will advertise your property as premium on realestate.com.au giving you top billing in your suburb with an eBrochure for every potential tenant. To get maximum exposure and deliver the most tenant applications possible. We also advertise on several other popular property sites.

Professional Property
Photography
In today's highly competitive online rental market you only have a few seconds to grab a potential tenant's attention, and every vacant week is a week's lost rent. With our professional photos the first impression of your property is always a good one. And showing your property in its best light attracts a higher calibre of tenant.

Open For Inspection – with Full Tenant Reporting
We will make sure your property gets personalised attention. We run open for inspections with proven strategies that get the widest audience with minimal vacancy time. Our online booking system allows potential tenants to let us know if they want to book an inspection. We respond with a thank-you email or text with our application forms attached. We email all our owners with a report at the end of every open for inspection to keep them updated on developments.

Screening & Negotiation with Tenants
A good tenant means you can sleep easy knowing the rent will get paid and your property will be well looked after. We will screen all your applicants for the best possible candidates, thoroughly check all references, and chase-up all the required documentation. We will also negotiate the rent and conditions.

Bond Collection
We organise the collection and lodgment of the rental bond for your residential property with the Bond Authority in compliance with relevant legislation. No cheques are required as the Bond Autority withdraws the funds directly from our account and contacts the tenants to confirm their details.

Ingoing/Outgoing Reports
Your ingoing and outgoing condition reports are crucial documents in the proper management of your property. Both reports protect your interests by meticulously detailing the cleanliness and state of repair of the property, all appliances, carpets, windows, light fittings and more. These reports and lots of photos are available on your Owners portal.

Rent Collection & Reviews
We ensure all tenants across all our rentals pay their rent every calendar month and we operate a stringent no tolerance for late rent policy. We also review your rent annually to ensure it is keeping-up with market value.

Arranging Property Maintenance
Let us take the stress out of property ownership by ensuring that small issues do not turn into big issues. We can arrange all rental property maintenance covering repairs, upgrades and minor renovations. All our tenants' maintenance requests are lodged 24/7 via our maintenance application to be acknowledged and acted on quickly. Each alert is then sent straight to the owner for approval or rejection.

Regular Property Inspections with Reports
As per the Residential Tenancies Act 1997, we conduct two inspections a year for every property we manage, complete with photos and reports of each room showing the overall condition of the property. These reports ensure your investment is being well-kept and also lets us know if there are any issues we need to address.

VCAT Representation
Very occasionally, a tenancy does not run smoothly and disputes occur, rent falls into arrears or other issues arise. Our experienced team is well versed in the Residential Tenancies Act and can provide the right advice and guidance. This is generally enough to resolve any matter, and avoid the cost and hassle of a VCAT hearing and VCAT decisions. For matters that can not be resolved and have to go to VCAT, we can prepare all your documentation, provide professional advice and even represent you on the day.

Insurance Preparation
If needed, we can help you prepare any insurance claims with VCAT documentation. We can also liaise with your insurer to maximise your reimbursement figure including for landlord insurance.

Everything's Digital & Online
Due to the digital age and wanting information faster. we do not use post and only communicate by email, text or phone call. All our emails and texts are sent from a centralised area in our software. This allows us to respond quickly even if a team member is away or on holidays. And we always have a record of the day, date and time the information was sent. Owners and tenants can sign lease agreements, authority to manage, and owners instructions on their smart phone. With downloading or posting documents the process is quick, simple and keeps you up-to-date instantly. It also saves time in waiting for tenants to attend an appointment to sign documents. Our software allows us to pay your invoices, which are automatically uploaded to the owners portal. Owners who give portal access to their accountant can log on and complete tax forms without the need for a meeting.
Our accounting and tax specialists will keep you on top of all changes to tax, super and financial reporting and identify and reduce your tax risks. The long-term view we bring to each and every one of our advisory relationships ensures that we establish the right tax models to achieve your long-term growth strategies.
Accounting services we provide include: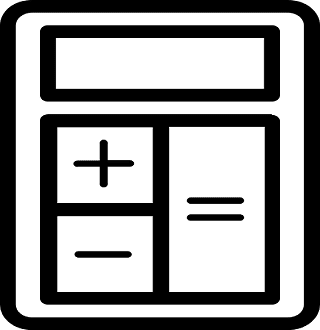 Preparing & Lodging
Your Tax Return
Tax time can be daunting so leave the stress to us. Our team is across changing tax laws, and will actively identify and reduce your tax risks as well as establishing the best tax minimisation models for you.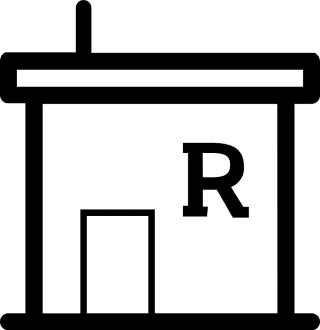 Small Business
Tax Concessions
As a small business you've got access to a range of concessions covering income tax, GST, PAYG, FBT and CGT. We make it our business to understand all of these and develop tax concession solutions that deliver maximum benefit to your small business.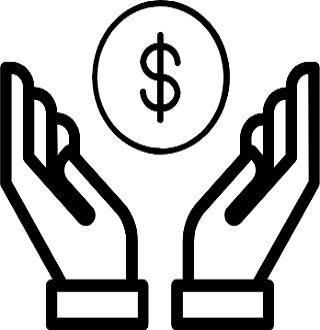 Capital Gains &
General Tax Planning
Capital gains tax can be complicated. Working out how to carry losses forward or how to account for profits calls for expert help. As does general tax planning. Our expert team will ensure you maximise advantages from any asset sales and that your broader tax strategy delivers maximum benefit.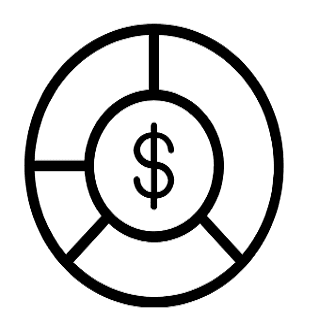 Fringe Benefits
Tax Returns
Whether it's changes to the FBT rate, the non-profit capping threshold or salary sacrificing, our team will help you put the 'benefit' into fringe benefits tax.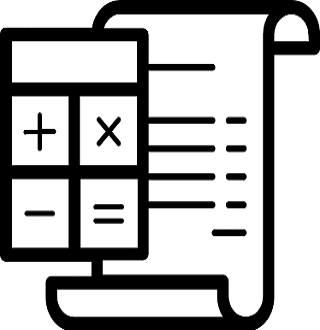 Business Accounting
Compliance
Tax compliance and reporting regulations are onerous, time consuming and complex, with seemingly endless compliance issues and the constant threat of penalties. Our experienced accounting team can deal with these in an authoritative, cost-effective and timely manner, which allows you to get on with the business of business.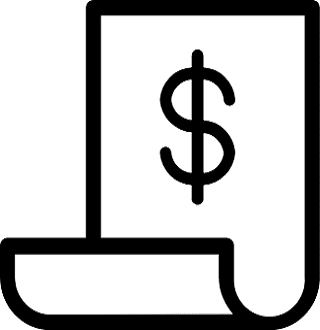 Payroll Tax
Compliance
Australian state and territory revenue offices conduct countless audits and investigations every year to ensure employers are payroll-tax compliant. Our team of experts will keep you on the right side of tax laws, and away from nasty fines and audits by ensuring you include all liable wages, declare all fringe benefits, claim all your exemptions, lodge on time, and more.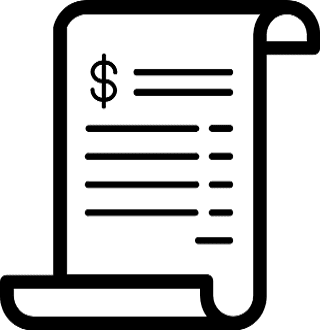 PAYG Summary
Statements
At the end of every financial year everyone who worked for you must receive a payment summary showing what you paid and what you withheld. Let our capable, professional team take care of all your PAYG Summary Statements' obligations to keep your operations 100% compliant.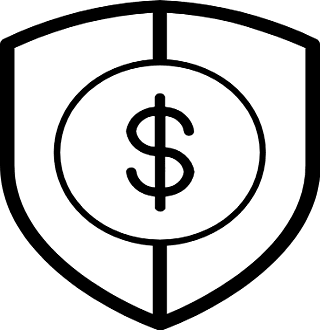 Superannuation
Compliance
We'll help you meet all your federal government legislative and licensing requirements. Our industry experts will keep you compliant across the latest changes and developments to this ever-evolving area of legislation.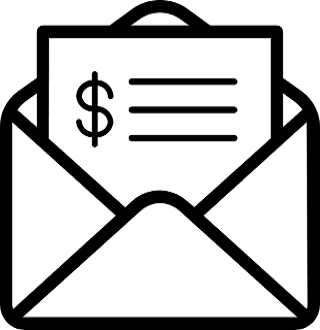 Business Activity
Statements
As a small-business owner you can spend hours every week dealing with BAS, which is valuable time you could have spent growing profits. Let our trusted bookkeepers and ATO-registered BAS agents handle your BAS hassles so you can just get on with business.
Our goal is to help our clients achieve a more prosperous future by providing them with sensible financial planning advice that is tailored to their personal circumstances and objectives.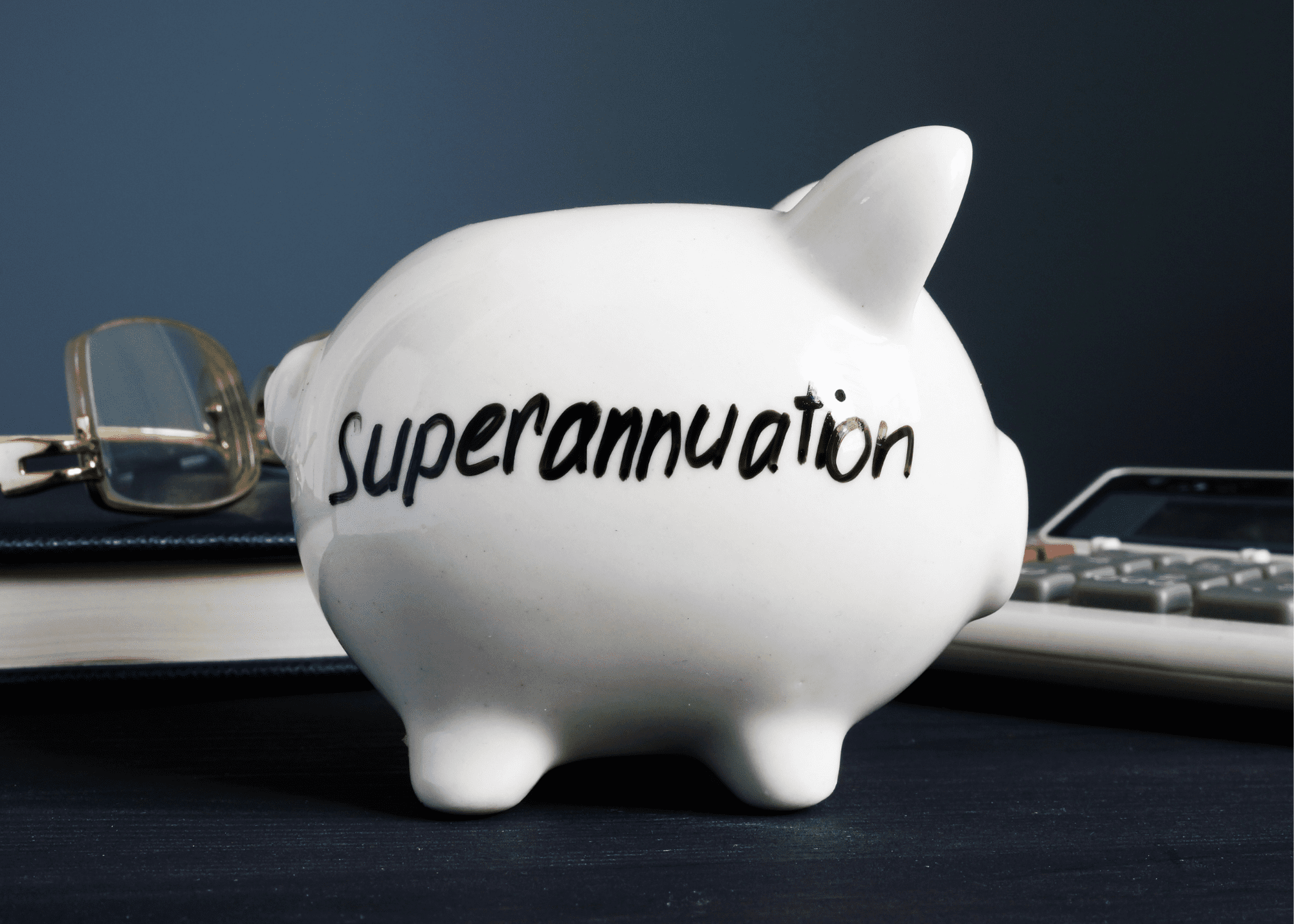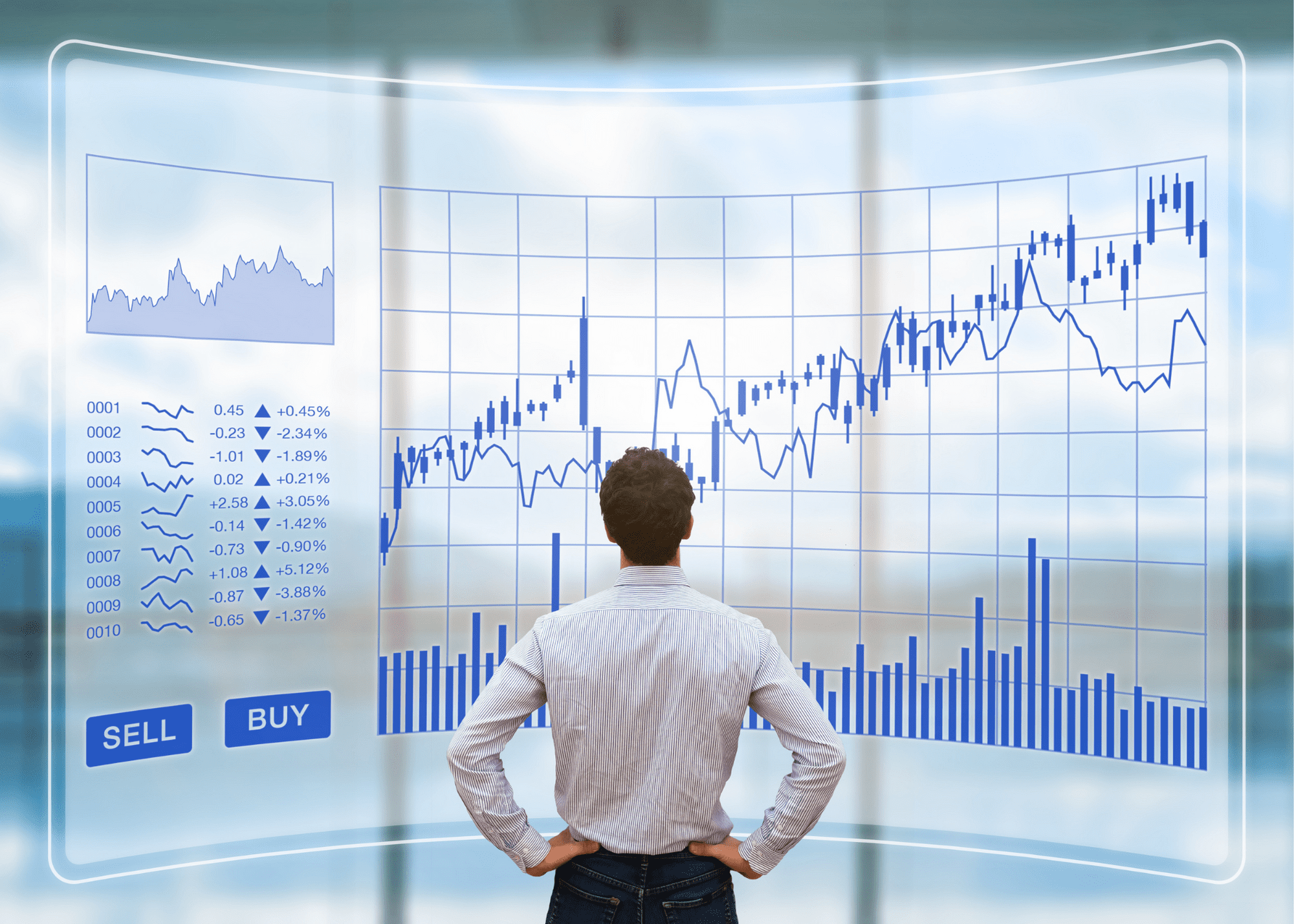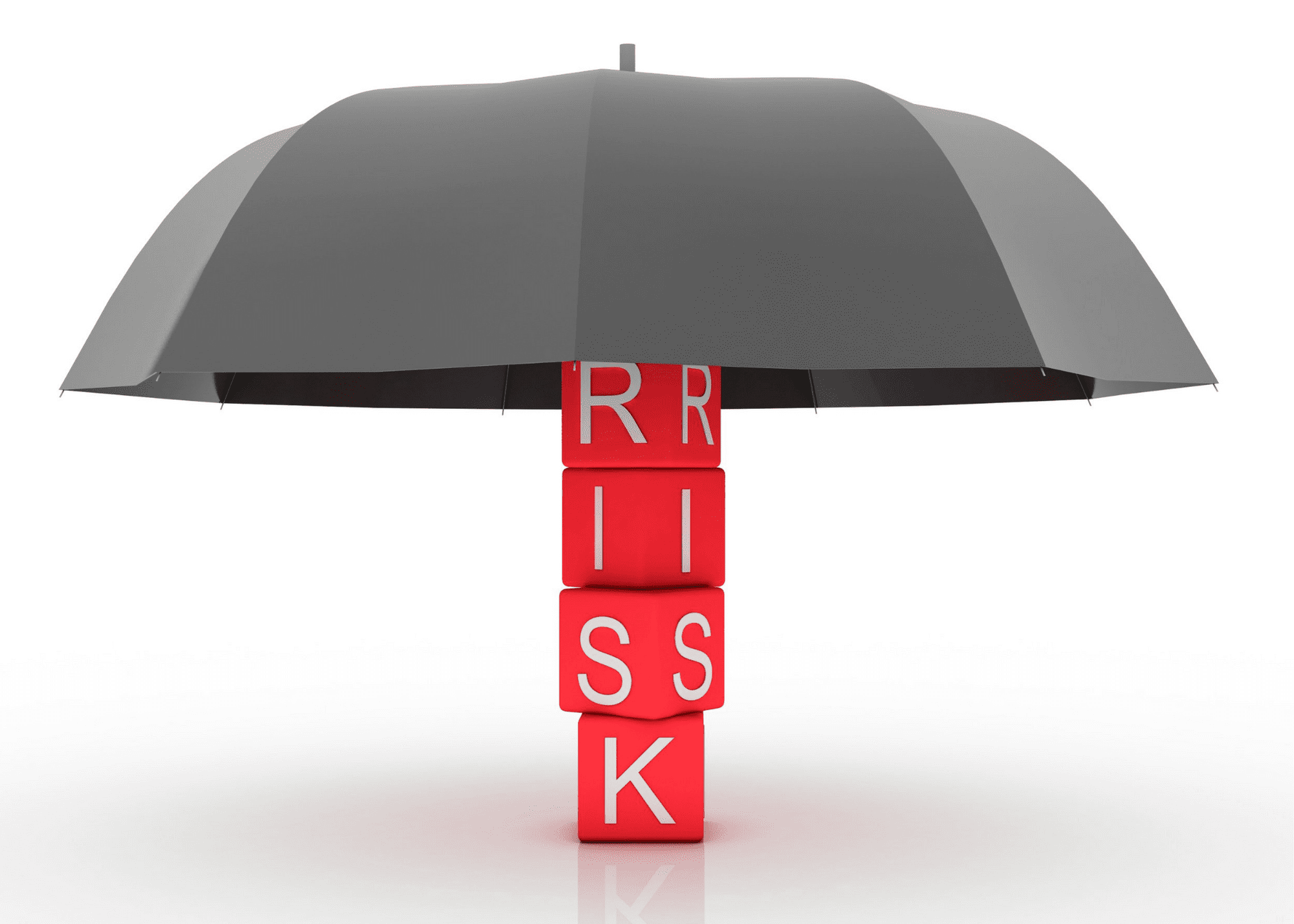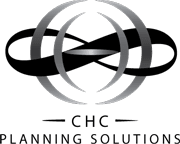 Meet CHC Planning Solutions
At Reventon we aim to provide a seamless and comprehensive service to our clients as we grow and protect their finances. To enable us to do this, we have partnered with some of the best financial planning services in the business.
CHC Planning Solutions is a close partner company of Reventon and works across our risk insurance, superannuation, self managed super funds, and investment advice services.
Created by Reventon's Founder & CEO Chris Christofi and Chris Stylianou, CHC takes pride in offering only the best products, services and investments available in the market today to help clients make better financial decisions for their futures.
CHOOSE TO TAKE CONTROL OF YOUR MONEY AND
CHANGE YOUR FINANCIAL FUTURE
Revmoney is a specialised, coaching program for clients who want to achieve financial freedom. We're committed to helping you get pay your mortgage faster and worry less about money. We combine powerful mindset coaching with practical strategies so you can set clear financial goals and build clarity on what you'd like to achieve. With RevMoney you can develop a detailed roadmap to meet your goals and understand your current spending habits.
Some of the topics covered:
Pay down bad debt
Set up sustainable saving habits
Gain control of your finances
Set up an emergency fund to meet unexpected expenses
Stay on track with ongoing support and guidance
Manage your money and gain
financial freedom!
FREE - HEALTHY MONEY HABITS CONSULTATION
'We work tirelessly to create a positive experience for our clients as we help them to secure their financial future, so we're overjoyed to be recognised with these awards.
'We'll continue to secure opportunities for our clients and we send them our heartfelt thanks. Without them, this sort of recognition wouldn't be possible.'
Chris Christofi, Founder & CEO of Reventon