The right place to start for
property investment
At Reventon Property Group, we offer a complete suite of services under one roof including accounting, property management, property sales, finance and property investment. If you are interested in property investment, your at the right place.

Our experienced property investment strategists want to help you build wealth, save time and live better. With us, you can achieve financial freedom and worry less about money. What set's us apart is that we truly care about your wellbeing. Know more and book a free consultation with us today or choose from one of the other services below.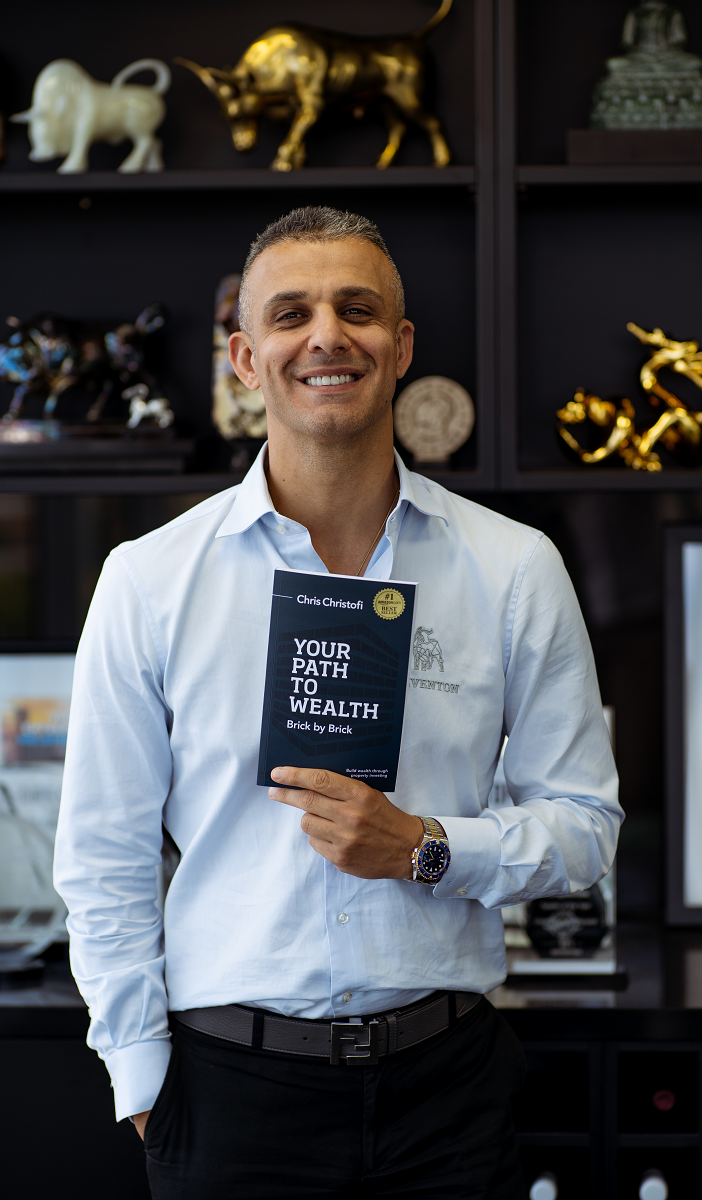 Featured in over
50 Major Publications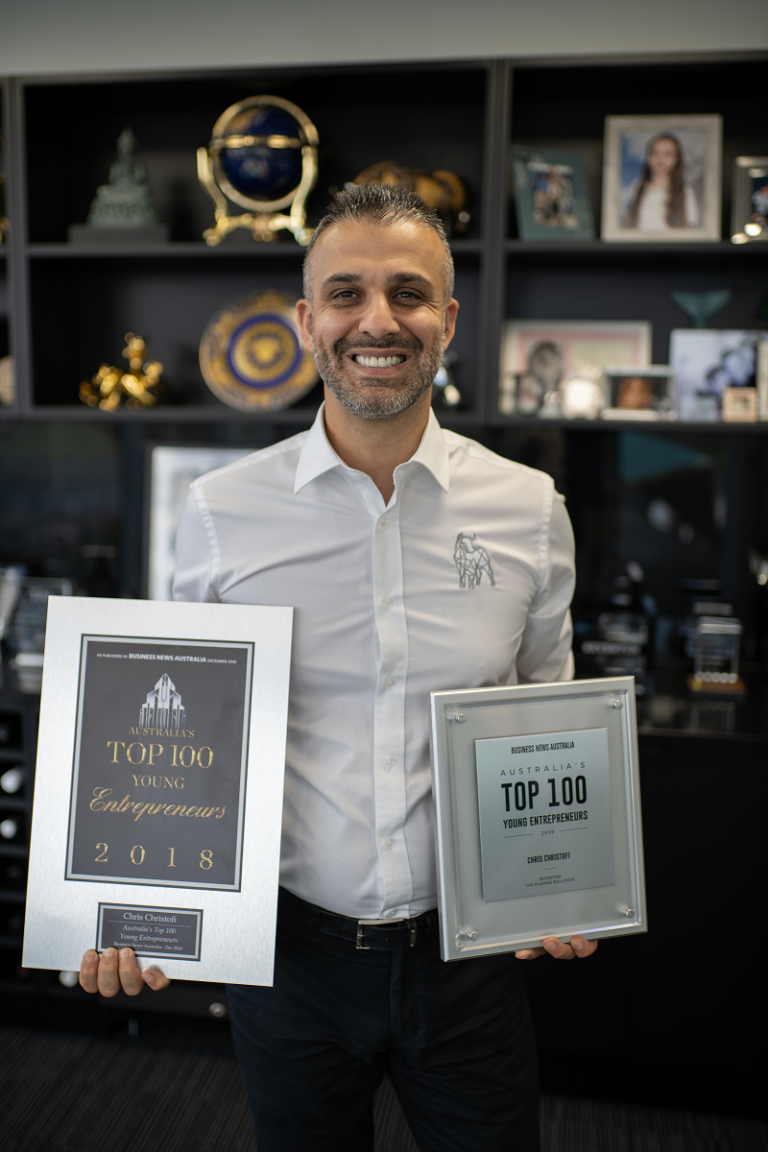 An award winning property group
For people who want to build wealth, save time, and live better. We specialise in building wealth safely through property investing. Unlike other companies, we provide all property and financial services in the one place to make the process seamless and easy. Established in 2005, we have a formula for success that has helped thousands of people achieve financial freedom and we have the awards to prove it!
You book
an appointment
You can do this by filling out our form and our team will promptly get in touch or you can contact us.  
Discovery
meeting
Our advisors will begin by building trust and getting to know your situation and your dreams and goals.
We customize
your plan
After discovering your goals and working with you, we come up with a custom strategy to achieve your financial vision.
You experience
financial harmony
By following your customised plan, you will achieve your financial goals and worry less about money.
We have designed a seamless process that is in place for us to build trust and make your life easy. We will listen carefully and ensure all your needs are met from day one and will be your team, you can rely on. There is no one size fits all and at Reventon, we understand this.
We Listen
We set up an initial chat to talk through where you are financially, and where you want to be. One of our experts can even visit you at home. Throughout your journey with us, we'll listen to your needs and use our expertise accordingly.
We Strategise
There are plenty of routes to building your wealth – we create a comprehensive financial strategy personalised to your circumstances. All of our strategies are based on cutting edge market research and expert professional insights.
We Secure
Once your strategy is set, it's time for us to implement it. Reventon is made up of expert financial, property and accounting teams to provide you with an end-to-end service, all under one roof – easing stress and time concerns.
We Manage
If you have chosen to invest in property, we can help secure funding, find a property and complete the purchase. Our property management team can then help you find tenants and manage your rental property.
We Nuture
We protect your wealth through sustainable investments, risk insurance and personal tax reduction. Many of our clients return once their initial goal has been met, to work towards another one.
What our clients say about us
Customer Experience is not just a value printed in our employee handbooks and printed across our walls, it is lived and breathed by the team at Reventon and we are incredibly proud to share our client feedback with you. We have helped over 3200 clients achieve financial freedom through property investment. When you choose Reventon to be a part of your journey, you become a part of the Reventon Family! See what some of our clients have to say about us.
Frequently Asked Questions
Are you interested in
building wealth through property investment?
You've seen it in the testimonials above, we've helped thousands of Australians to build their wealth through property investment. With our expert support, you could secure a bright financial future.
Looking for one of our other services? Go directly there below by clicking the icons below