Property Purchase Made Easy
If you're looking for a buyer's advocate in Melbourne who can provide advocacy services and assist you with the purchase of your property, then the expert team at Reventon can help.
Our accredited buyer's agent, Tim Graham, can help manage the process of purchasing your new home or investment property, and ensure you purchase at the right price.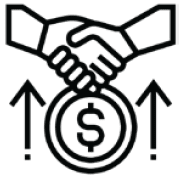 We have helped
3000 + clients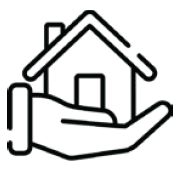 $500 million +
in home loans settled
(Last 3 years)

Established in 2005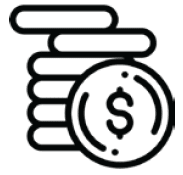 $1.36 billion in
real estate sales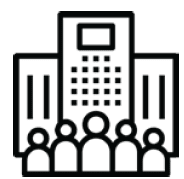 $944 million
under management
Meet Your Buyer's Advocate
Tim Graham: Principal Licensee

CEA REIV - 074550L
Tim started in the real estate and financial sectors with Reventon back in 2011, and since then has worked with some of the biggest names in real estate in the US, Latin America, Europe, UAE & throughout Asia.
 
Tim has completed a Masters in Business Administration as well as being a licensed mortgage broker and holds a corporate estate agents license in Victoria & Queensland.
WHY USE A BUYER'S ADVOCATE?
First and foremost, a buyer's agent is experienced and not influenced by emotion compared to a new home buyer. They've purchased hundreds, sometimes thousands, of homes for clients and are quick to understand a property's worth. They have the expertise and insights to look at comparable sales in the suburb and can negotiate a house's pricing with confidence. 
Moreover, a selling agent is more likely to deal with a buyer's agent they know and trust, compared to a buyer who they may have just met, because they'll have more confidence in a sale.
A good buyer's advocate can help you avoid buying a dud or paying over market value for a property.
What our Clients Say

About Us
REVENTON ADVOCACY INCLUSIONS
Correct finance structure and implementation.
Liaising with banks, solicitors, building inspectors, property managers and tenants.
Based on client requirements, ongoing 6 monthly reviews of your personal finances, including home mortgages and investment loans.
Landlord Protection Insurance for a 12 month period.
Tax Depreciation Schedule.
We will complete your Tax Variation Forms (where required).
Free tax returns for the first year*.
A free consultation with our licensed financial planner
Independent building & pest inspections
Three months free property management for your property with Reventon Residential.
12- Month rental guarantee @ 4% p.a.
Regular property valuations and analysis.
Contact Tim Graham to find out more about Reventon's buyer's advocacy services and how we can help you secure the right property for your portfolio.