Property Investing - Build Your Passive Income
Roughly 2 million Australian's (21%) own an investment property.

68% of those own 1 property.

But only 4% of Australian's own 4 or more properties.
Speak to professionals at Reventon, where we have real case studies of how we have helped our clients get into the 4%.
The importance of property portfolio planning.
At Reventon, our award-winning team have met so many Mums & Dads, first time investors and experienced investors that felt that they could never build a successful investment property portfolio, and today they are in the top 4% of Australian's that own more than 4 investment properties.
Portfolio planning is a skill in itself. It must be tailored to the individual. If you feel that your investment property portfolio is stagnant, or you are struggling to take that first step, it's all about education. We've got a ton of free resources here. 
However, rather than attempting to do it yourself, speak to our experienced team and let's partner up. We want to help you, as a property investor, avoid the common pitfalls and mistakes that can be associated with a poor property investment strategy.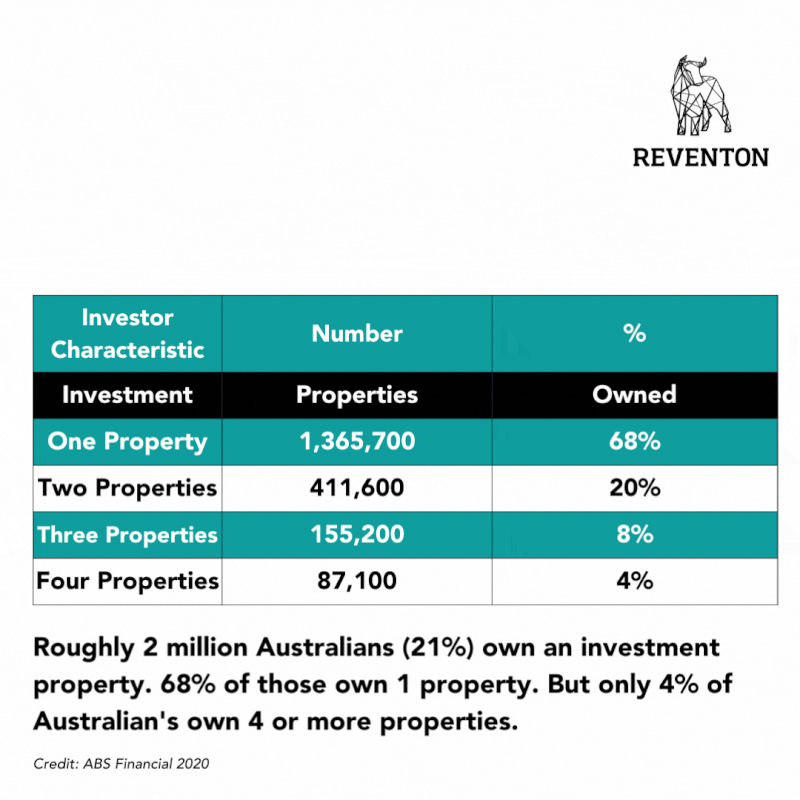 Building Wealth Safely Through Property Investment
After a 20% average increase to median households in 2021, more and more Australian's are turning to residential real estate as the safest wealth creation tool available to them.

According to a recent report by CoreLogic, 57.3% of Australian's wealth is held in residential real estate with an average LVR of only 21%.
Do you think there is anything safer than bricks and mortar?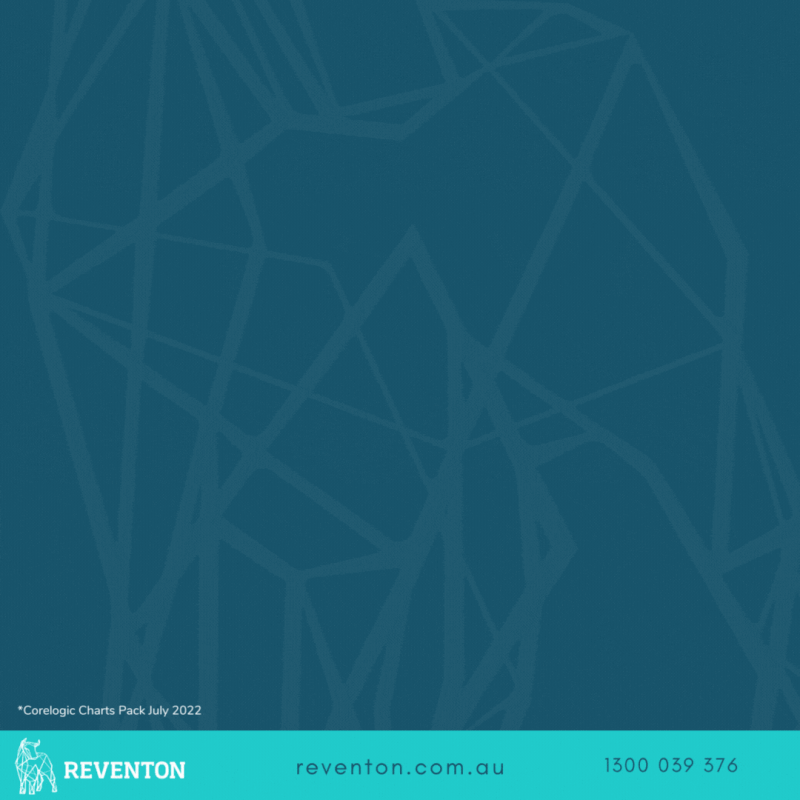 DON'T JUST TAKE OUR WORD FOR IT
At Reventon, we live and breathe our investment strategies.​
​​
We have personally used the same Reventon formula, to build a strong foundation for our wealth-building journeys.​
​​
WE INVEST where we suggest YOU INVEST because our strategies are backed up by tremendous research and knowledge from our experts.​
ALL PROPERTY INVESTMENT SERVICES UNDER ONE ROOF
We offer a complete range of property investment and financial services under the one roof. This allows us to assist you no matter what your property investment or finance needs may be. Talk to our experienced team of independent industry professionals.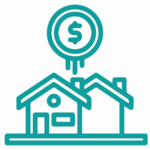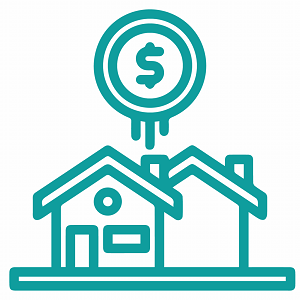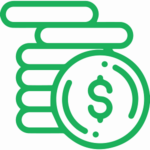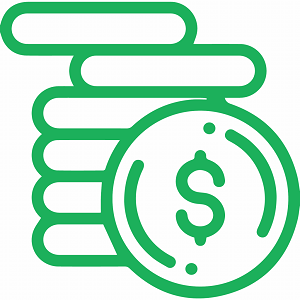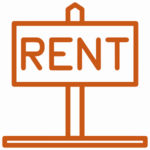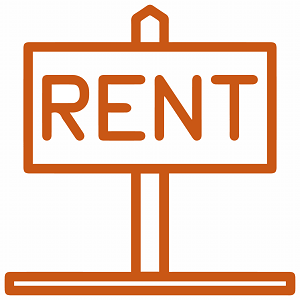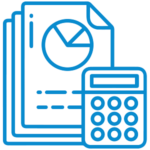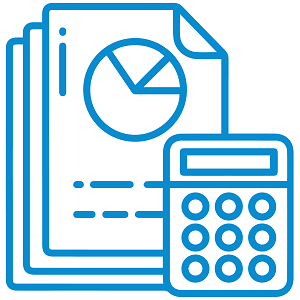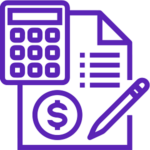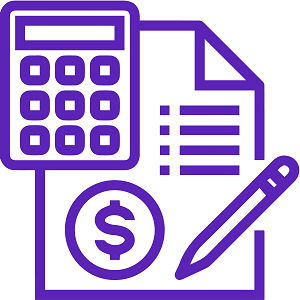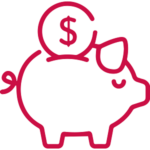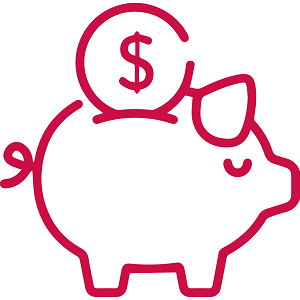 We understand that everyone's priorities are different and combining our expertise with what you really want to achieve is the centre of everything for us. We want to get to know and it all starts with a discovery meeting with our team. It's a no-obligation, a free session where we will understand your goals and help you create a road map for success. 
You book
an appointment
You can do this by filling out our form and our team will promptly get in touch or you can contact us.  
Discovery
meeting
Our advisors will begin by building trust and getting to know your situation and your dreams and goals.
We customize
your plan
After discovering your goals and working with you, we come up with a custom strategy to achieve your financial vision.
You experience
financial harmony
By following your customised plan, you will achieve your financial goals and worry less about money.
The Best Time To Invest In Property Was Yesterday...
The second best time is today. Start your property investment journey with our expert team today.